Press Association has reported the arrest of actor Adam Deacon, following his failure to appear in court yesterday to answer charges of harassing online his 'Kidulthood' co-star Noel Clarke.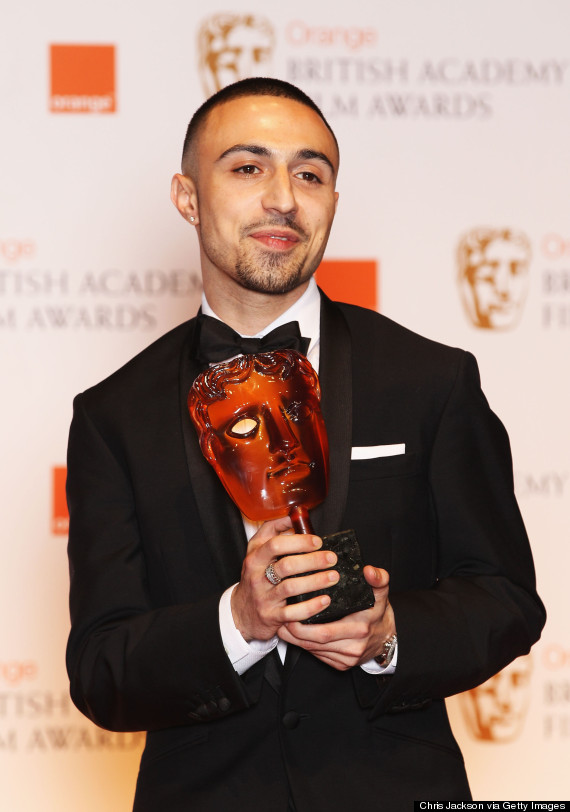 Adam Deacon was due to appear in court yesterday, but failed to show
Deacon, who most recently starred in Channel 4 police drama 'Babylon', had been due to appear in court on charges of posting abusive and threatening messages on social media, aimed at 'Doctor Who' actor Noel Clarke, who wrote 'Kidulthood', and directed its sequel 'Adulthood'.
The BBC repots that Deacon is accused of one count harassment without violence, which occurred some time last year.
Both actors have been the recipient of the BAFTA Rising Star Award, Clarke in 2009 and Deacon three years later.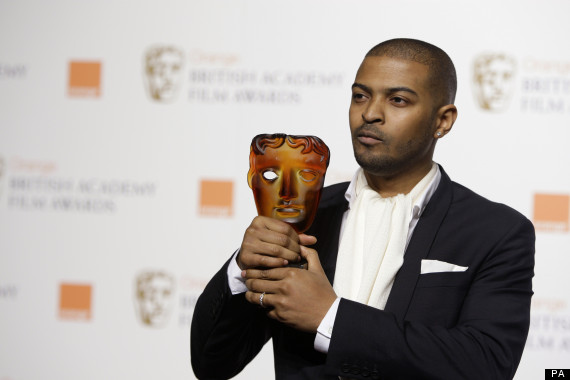 Noel Clarke with his Rising Star Award at the BAFTAs in 2009
Back when Deacon was announced on the shortlist for the award, he told HuffPostUK that he gave credit for his career to Noel Clarke for casting him in 'Kidulthood', but admitted to recent disappointment with his former mentor too:
"That part definitely brought me to a much wider audience, and Noel always backed me, he was a firm believer of what I'd done. But someone else couldn't have played it either, not a public schoolboy actor, you needed the real McCoy.
"But it upsets me, because his support hasn't really been there for me with BAFTA, and I was a very strong campaigner when Noel was nominated, I was out there making videos for him. It does hurt a little, but what can you do?
"I'm still lucky and blessed, and the BAFTA nomination does help a lot, though."