Adele's long-awaited third album is still in the pipeline, and according to reports, the 'Hometown Glory' songstress has roped in help in the form of Phil Collins.
The Genesis rocker is believed to be working with the singer, who's been out of the limelight and focusing on her record for quite some time now.
Phil has previously worked with Adele, however the tracks they worked on have never been released.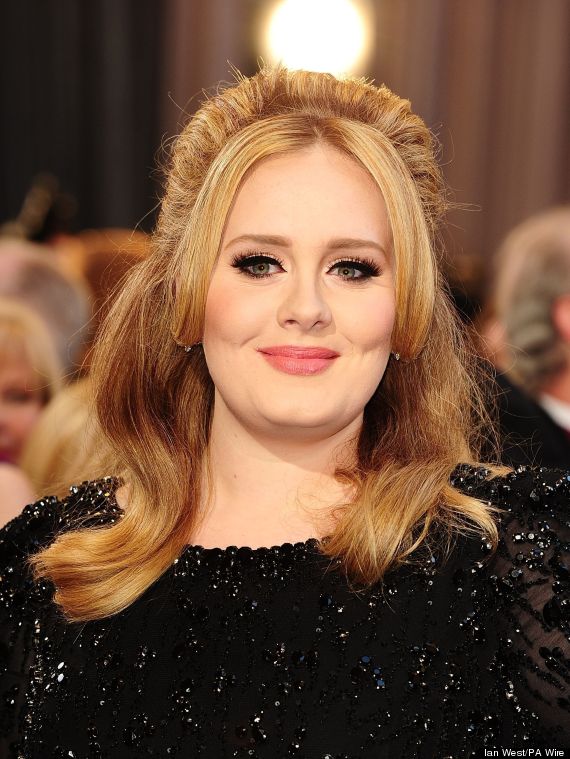 Adele
"She's a slippery little fish is Adele," he said last year. "She got hold of me and asked if I would write with her.
"She gave me a piece of music to finish and, at first, I didn't know whether I had failed the ­audition as I didn't hear back from her."
Now, the duo have paired up again and there are no hard feelings between the pair, states The Mirror.
A source tells the paper: "Over the past few months, Phil has been working on the tracks once again.
"Adele put all her work on hold for a while, so it wasn't anything personal. It was just delayed.
"She did tell Phil that she was prioritising her personal life at that time, but now that she's back in work mode their track is happening once again."
Fans have heard very little from Adele in recent years, and despite the rumours, she declined the chance to appear on the latest Band Aid track.
"Bob and the organisers spoke directly with [Adele's] management but at no point was she confirmed," her spokesperson stated.