Adele's 'Hello' video had the expected effect on Friday morning, but it's fair to say that everyone was left asking the same question – why on earth is the global superstar using a flip phone?
READ MORE:
Thankfully, the video's director Xavier Dolan has cleared things up, revealing why the 'Hometown Glory' star wasn't filmed using a iPhone (or any of the other perfectly good smartphones on the market).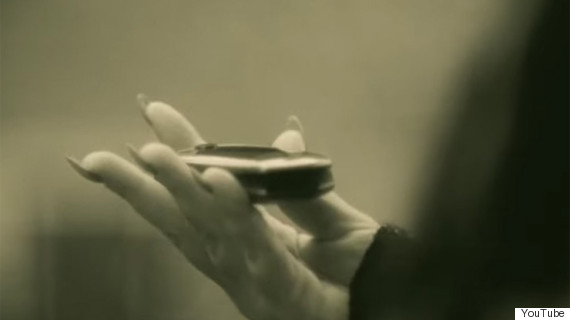 WHY?
Speaking to LA Times, he addressed the furore over Adele's out-of-date mobile, admitting his surprise at the fact fans honed in on such a tiny aspect of the vid.
"It drives me crazy," he told the paper. "I could see the GIFs on Twitter. I'm like, 'Guys, get over it. It doesn't matter.'
"But the real explanation is that I never like filming modern phones or cars.
They're so implanted in our lives that when you see them in movies you're reminded you're in reality.
"If you see an iPhone or a Toyota in a movie, they're anti-narrative, they take you out of the story. If I put an iPhone or a modern car in a movie it feels like, 'I'm making a commercial.'"
So there you have it. And we think he's got a point, to be honest.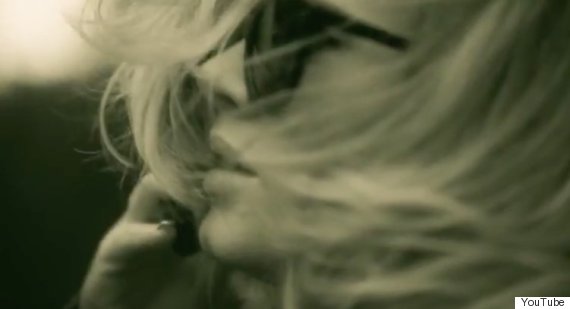 Adele
Sadly, Xavier didn't address the other burning question which has taken the internet by storm:
She puts the water in before the tea bag? WHAT KIND OF MONSTER IS SHE?!?! #Adele #Hello

— Gary Patrick Brown (@gpb1979) October 23, 2015
Adele's long-awaited comeback is well underway, and unsurprisingly, the singer's track 'Hello' is expected to land the number one spot in next week's chart.
Her album '25' will follow next month, and while no other songs have been revealed yet, the tracklisting was unveiled earlier this week.
Watch the 'Hello' video again (and again, and again) below…
— This feed and its contents are the property of The Huffington Post, and use is subject to our terms. It may be used for personal consumption, but may not be distributed on a website.