In 1995, American single woman Cheryl Strayed decides to hike more than a thousand miles of the Pacific Crest Trail alone, as a way to heal herself, following her divorce, the death of her mother, and years of reckless, destructive behaviour.
Her true story is brought to the screen this week by Oscar winner Reese Witherspoon, who has called her role in 'Wild' the hardest thing she's ever done.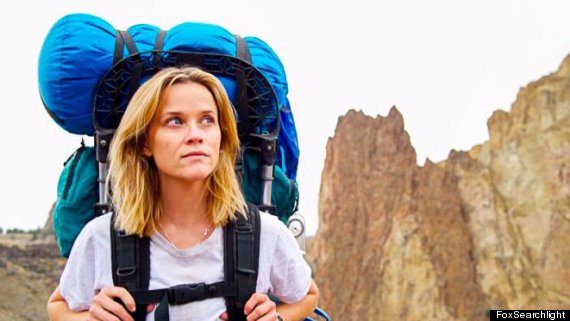 Reese Witherspoon brings Cheryl Strayed's story to screen in 'Wild'
Watch Reese and Cheryl discuss bringing the story to the screen in our Exclusive Visit Behind The Scenes featurette above.
Best-selling author Nick Hornby was responsible for adapting Cheryl's book into a screenplay, and Jean-Marc Vallee directed filming on location in Oregon and California.
'Wild' is in UK cinemas from this Friday 16 January. Watch the trailer below…