Benedict Cumberbatch has outed himself as a closet 'EastEnders' fan – and admits he'd even like a role on the soap in the future.
SEE MORE:
In fact, Benedict has also revealed he's got an unlikely pal in long-time 'EastEnders' actress Jessie Wallace, who plays Kat Slater in the BBC soap.
He told Bang Showbiz: "Jessie's just really lovely and first time I met her was at an awards show… and she just shouts, 'You're f**king brilliant', and I just shout it back. I think she's amazing."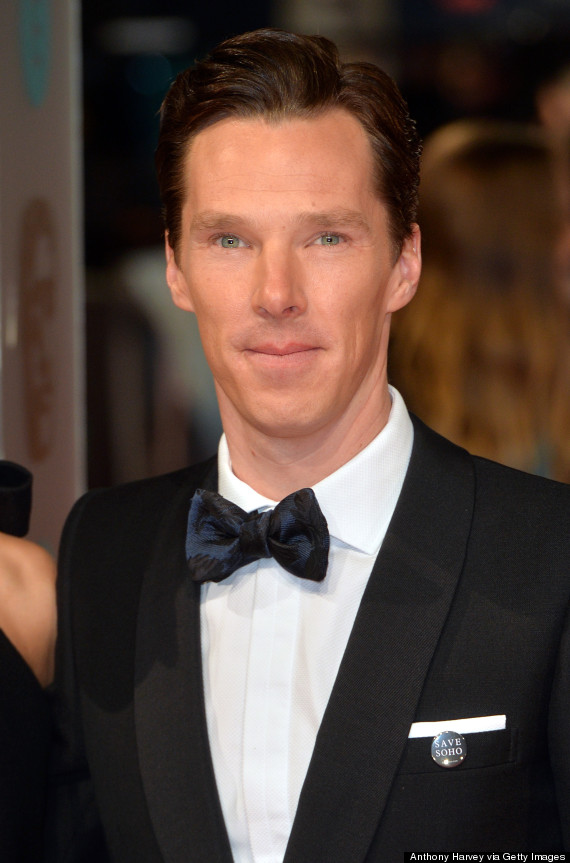 Benedict Cumberbatch
Benedict, who has been nominated for an Academy Award for his portrayal of Alan Turing in 'The Imitation Game', went on to say that he was "such a fan" of 'EastEnders' that he was hoping to head to Albert Square in the near future, joking: "It's 'EastEnders' next!"
Perhaps he could do a job swap with Danny Dyer, who has said in the past that he could have played the lead in 'Sherlock', rather than Benedict.
In May last year, he said: "I know I've got the talent to do it, but I don't think they'd want a slightly cockney Sherlock. I think it works better with [Benedict's] articulation."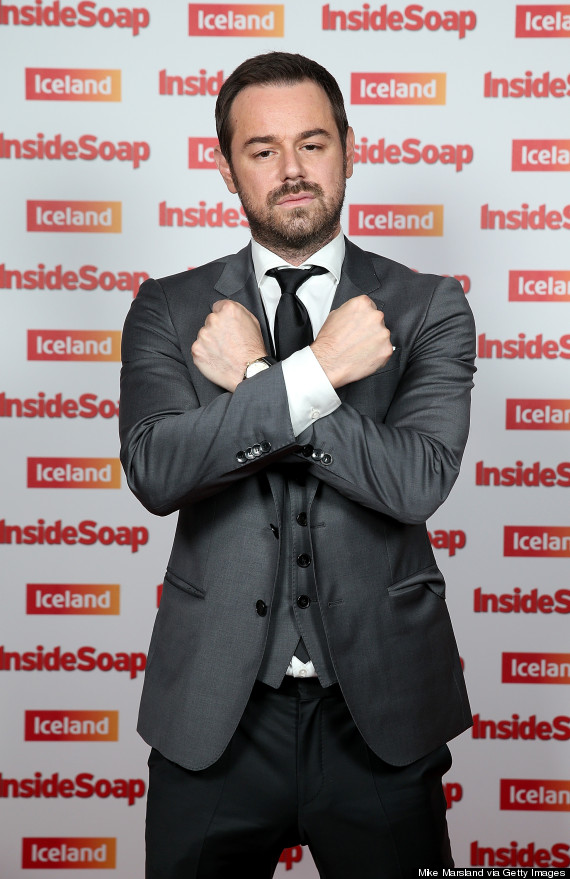 Danny Dyer
However, Danny admitted months later that he didn't think Benedict was capable of playing a working-class character, despite 'loving' him as an actor.
"He couldn't play a kid from a working-class estate, but I couldn't do what he does either," he said.
And it appears Benedict agrees, adding to Bang Showbiz that his "abysmal" attempts at a Cockney accent might get in the way of him landing a role in 'EastEnders'.
Too bad, we can just imagine Benedict supping a pint in the Queen Vic…