Happy Birthday Bob!
Friday would have been the 70th birthday of Reggae legend Bob Marley.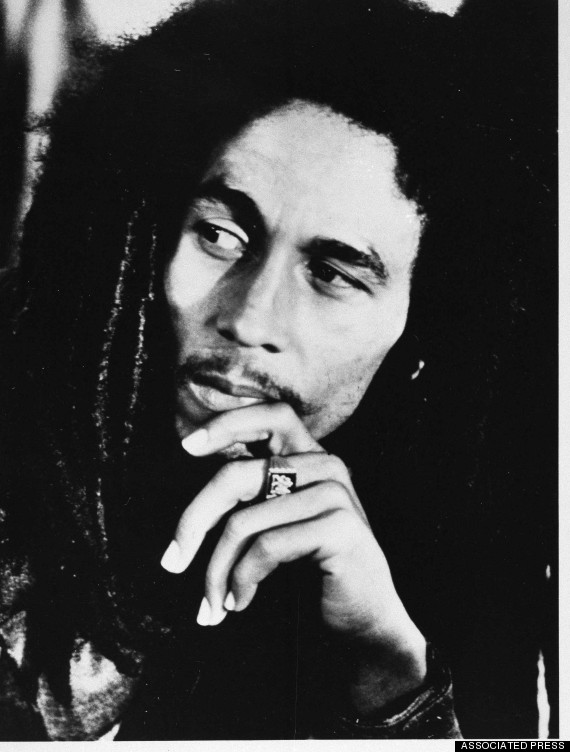 Bob Marley would have been 70 on 6 February
Marley died of cancer in 1981, but his notoriety continues unabated.
He is regularly cited as a global icon and musical prophet, whose art changed the world forever. He is also credited with bringing reggae music and the Rastafarian movement to a worldwide audience.