Bobbi Kristina has "significantly diminished" brain function, following her hospitalisation over the weekend, reports TMZ.
Whitney Houston's daughter remains in hospital after being found at unresponsive in the bathtub at her Atlanta home on Saturday, and now, reports state that she has been placed in a medically-induced coma.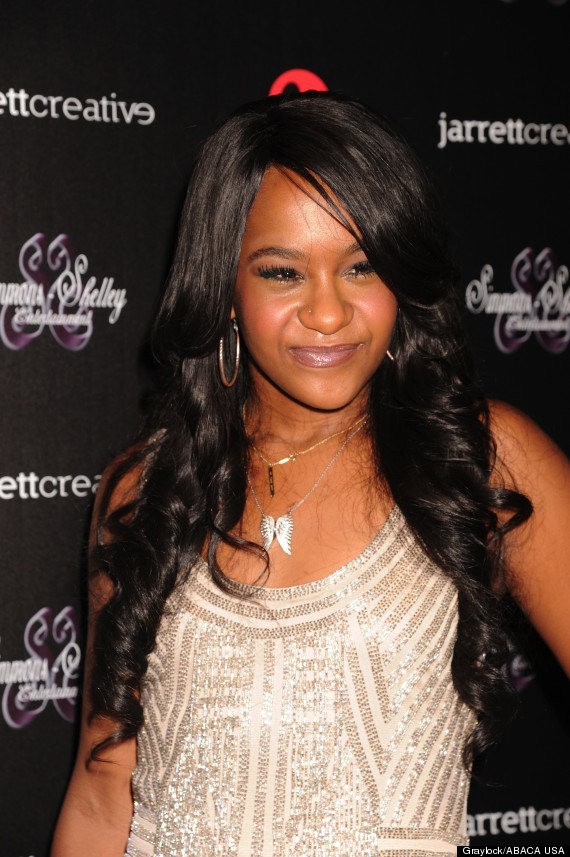 Bobbi Kristina
TMZ adds that doctors think "it does not look good", according to family sources, and "tests have determined her brain function is alarmingly low".
Bobbi is believed to be on a ventilator, and her dad Bobby Brown has travelled to be at her bedside.
After being called to the house, officials are believed to have worked to help Bobbi stay alive, before moving her to a hospital.
The incident took place just two weeks before the three-year anniversary of Whitney's death and, according to the BBC, a police spokeswoman noted the similarities between the two incidents.
Her cousin Jerod Brown refused to comment on whether Bobbi is in a coma, telling Sky News: "She's pretty good right now, she's around family.
"We're just praying for a speedy recovery, that's it… I'm pretty sure she'll be getting out of there very soon."