It was the moment all 'Britain's Got Talent' fans were waiting for. The Hypnotist Dog.
Never mind the superstar singers, or jaw-droppingly good magicians, what we all want to see is animals with ridiculous talents.
MORE 'BRITAIN'S GOT TALENT':
Sorry everyone, but that's just how it is. Give us a dog with a weird trick up its umm, paw, any day – hence our excitement when we heard about a hypnotist dog. What could possibly be better?
Well, sadly there a lot of things that can better. 'BGT' bosses, it'll take more than Simon Cowell pretending to be nice to impress us, y'know.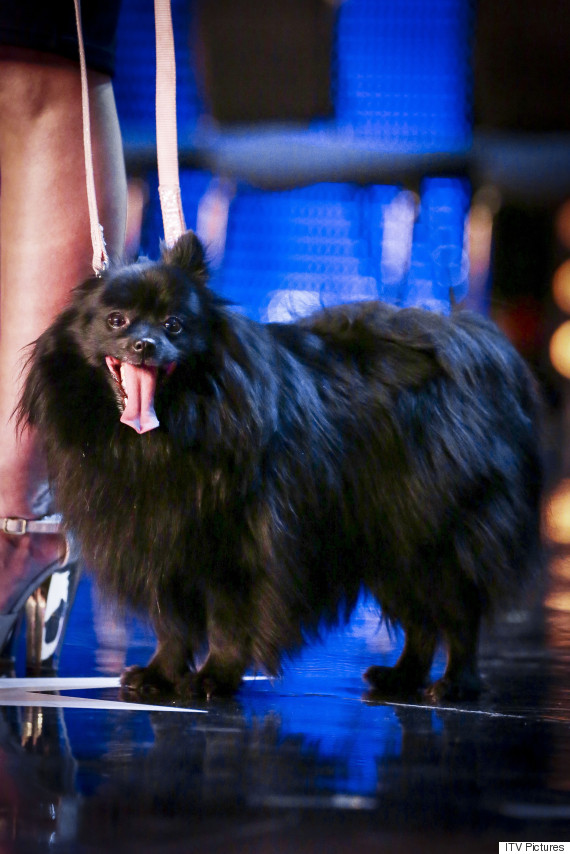 What a let down…
There we were, thinking Simon was going to come over all starry-eyed, completely under the dog's spell and… well, it just didn't work did it?
Thankfully, there were plenty of impressive acts on offer, and Amanda Holden make the bold decision to push her golden buzzer for one stunning choir.
Check out the 'hypnotist' dog's audition, and all of the best – and worst – clips from Saturday's show below…
— This feed and its contents are the property of The Huffington Post, and use is subject to our terms. It may be used for personal consumption, but may not be distributed on a website.