The highly-anticipated second series of 'Broadchurch' has got off to a flying start with almost eight million of us tuning in to watch the ITV drama.
The Bafta award-winning series drew an average audience of 7.3m viewers, which rose to 7.6m when figures from ITV+1 were included.
MORE 'BROADCHURCH':
The original series starring David Tennant and Olivia Colman was also a huge success, with almost 9 million viewers watching at its peak.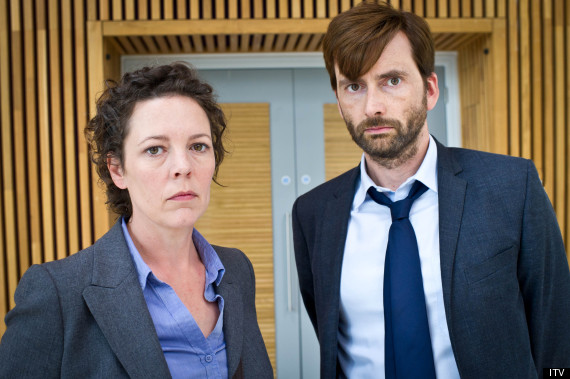 As well as being a ratings hit, the second series got a huge thumbs up from critics and viewers alike, with more than 14,000 tweets going out on Twitter during the show.
The opening episode delivered on writer Chris Chibnall promise that the second series would contain even more twists and surprises than the first.
The biggest saw Danny Latimer's charged murderer, Joe Latimer, standing up in the courtroom and changing his plea to 'Not Guilty', to the distress and shock of the Latimer family, as well as his own wife DS Miller.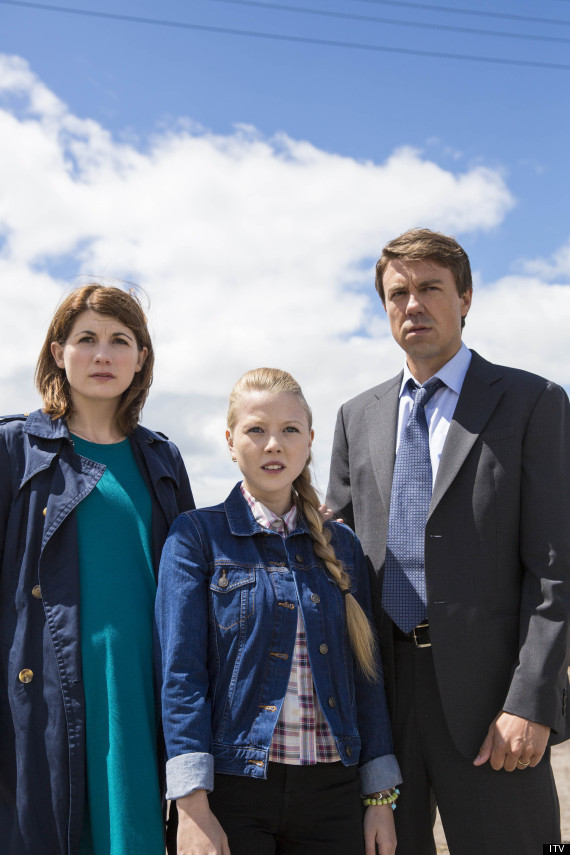 The new series has been the subject of unprecedented secrecy to avoid any of the storylines being leaked.
Last month Olivia Colman admitted she was shocked when she first read the top-secret scripts, which were only given to the cast at the very last minute.
"You find out very early in the first episode which direction it's going in and it's an instant, 'Whoooa!," Olivia told The Sun.
"Chris set up a lot of things we never even thought about in the first series and now they've come to the fore.
"At the read-through we were going, 'You sneaky b*****d'."