Bruce Jenner's emotional interview with Diane Sawyer focused on his decision to come out as transgender, and also involved discussions about his family's reactions, and his plans for the future.
READ MORE:
While explaining his family's reactions, Jenner revealed that Kim was the first of the Kardashians to find out about his transition, and it was advice from her husband Kanye West that helped her to accept the situation.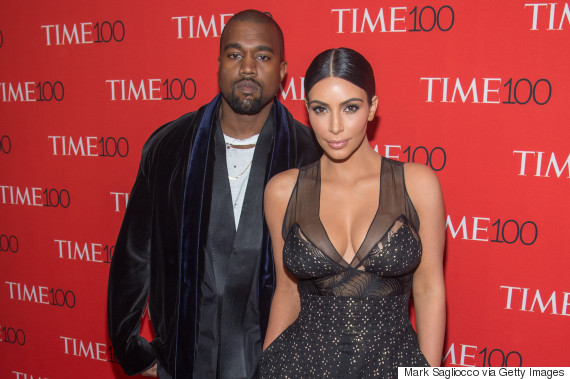 Kim Kardashian and Kanye West
Jenner explained: "Kim told me story, she said, 'You know what really turned me around? Kanye.'
"They were talking about it and he said to Kim, 'Look, I could be married to the most beautiful woman in the world, and I am. I could have the most beautiful in the daughter in the world. I have that. But I'm nothing if I can't be me. If I can't be true to myself, they don't mean anything.'"
While the whole Kardashian-Jenner clan have supported the former Olympic athlete's decision, Jenner admitted that Khloe has found it the hardest.
"Khloe is taking it hard, you would think out of all of them she is the most fun, open minded, she has had the toughest time with it, she has had a lot of losses in her life," he said. "She lost her dad at a young age, and Lemar.
"It's tough on all of the girls, I understand that and I wouldn't rush that issue."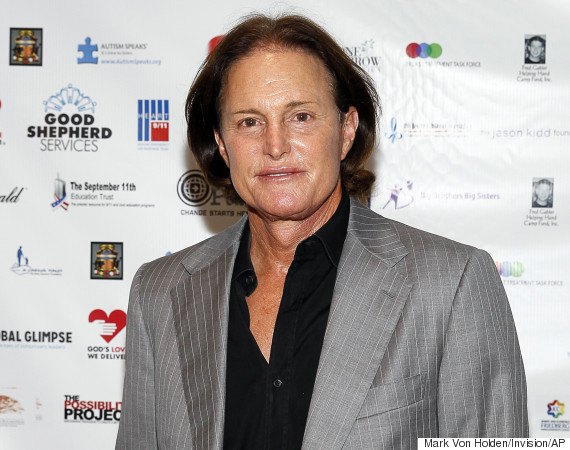 Jenner has been in the public eye since the 1970s
Nevertheless, the whole family took to Twitter and Instagram to share beautiful messages for Jenner, in the wake of the interview.
A number of celebrities, including Lady Gaga and Rob Lowe, also posted positive messages, while Jenner's former wife Linda Thompson has penned a blog on the matter on the Huffington Post.
"Ater having harbored his secret, and feeling in my heart and mind that I have protected him through these years, I can now breathe a little easier, knowing he now has found the strength and the courage to fulfill his dream." she writes "He can finally realize his need to be who he authentically is, who he was born to be. That takes tremendous courage. For that I commend him."
Read Linda's blog in full here.
NOTE: While the interview detailed Jenner's decision to come out as transgender, he is yet to indicate whether he would prefer to use female pronouns, or a new name, so this article uses male pronouns.
— This feed and its contents are the property of The Huffington Post, and use is subject to our terms. It may be used for personal consumption, but may not be distributed on a website.