Being undeniably the most famously opinionated celebrity bloggers in the world, it's inevitable that Perez Hilton would ruffle a few famous feathers over the course of his career.
MORE 'CELEBRITY BIG BROTHER':
Through the success of his blog, Perez has gone on to become a celebrity in his own right, and is now one of 14 celebrities living in the 'Celebrity Big Brother' house.
However, as his profile has grown, he's managed to land himself in more and more trouble with the celebrities he's written about, resulting in a number of very public feuds with some of the most famous people in the world.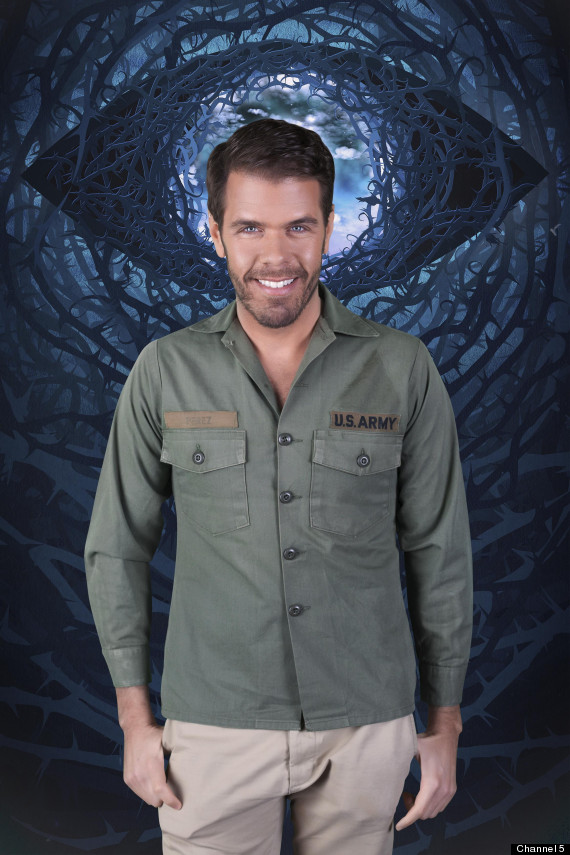 Perez Hilton
Most famously, Perez had a huge fall-out with pop giant Lady Gaga, who he'd previously been a close friend of during the early days in their career, leading to a bitter war of words on Twitter where she accused him of "stalking" her.
The feud got so bad that he began to receive violent Twitter threats from her Little Monsters, aimed at both himself and his infant son, causing him to publicly tweet Gaga's parents, telling them: "If anything happens to me or my son, YOU will have blood on your hands. Hopefully you get your daughter the help she needs!"
It's not just Lady Gaga that has crossed Perez's name off her Christmas list, some of the biggest celebs in the world have hit out at him in the past, including Jennifer Lawrence, Miley Cyrus and Lily Allen… and we're guessing his stint on 'CBB' could be the beginning of yet more drama for Perez.
Here are some of his most noteworthy celeb feuds…