'Coronation Street' actor Ken Morley will face the public vote in this year's first 'Celebrity Big Brother' eviction, alongside the already-nominated Alexander O'Neal and Chloe Goodman.
SEE MORE:
The housemates were forced by Big Brother to nominate face-to-face during Friday night's live show, with Ken receiving the most votes.
Five housemates each voted for Ken, claiming he'd already said he wanted to go home, before 90s singer Kavana became the sixth, adding that he "doesn't lift a finger" around the house.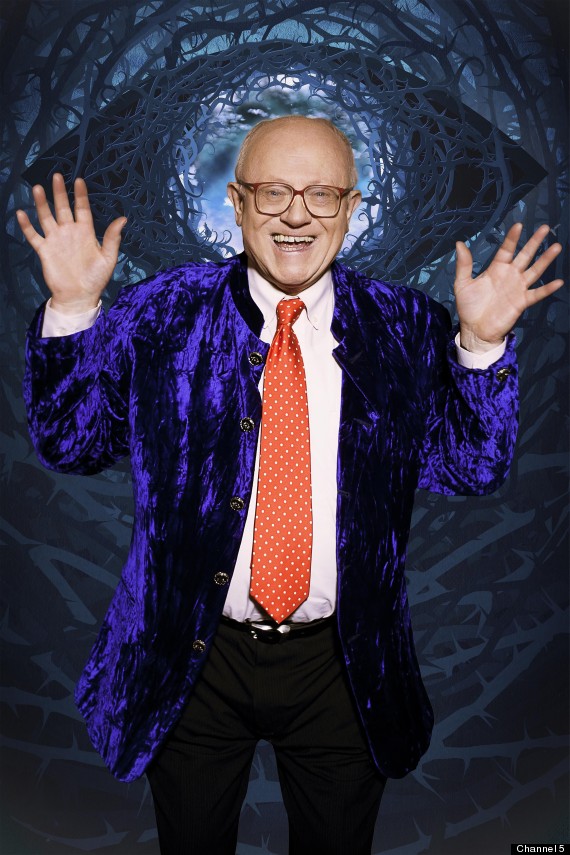 Ken Morley
Patsy Kensit then became the seventh housemate to nominate Ken, citing "bathroom-gate", which led to a brief row between the two live on air, culminating in Patsy telling him: "I hope you go."
Surprisingly, Katie Hopkins received just one nomination from the group, with 'Loose Women' presenter Nadia Sawalha describing her as her "polar opposite", adding: "I think it's unlikely that we'd agree on anything."
Nadia had already said before entering the house that she wasn't exactly thrilled at the prospect of living in a confined space with Katie.
Katie, meanwhile, went into predictable detail with her nomination of Perez Hilton, describing him as "unattractive" and "too loud", while Keith Chegwin and Alexander nominated the celebrity blogger for his "attention-seeking".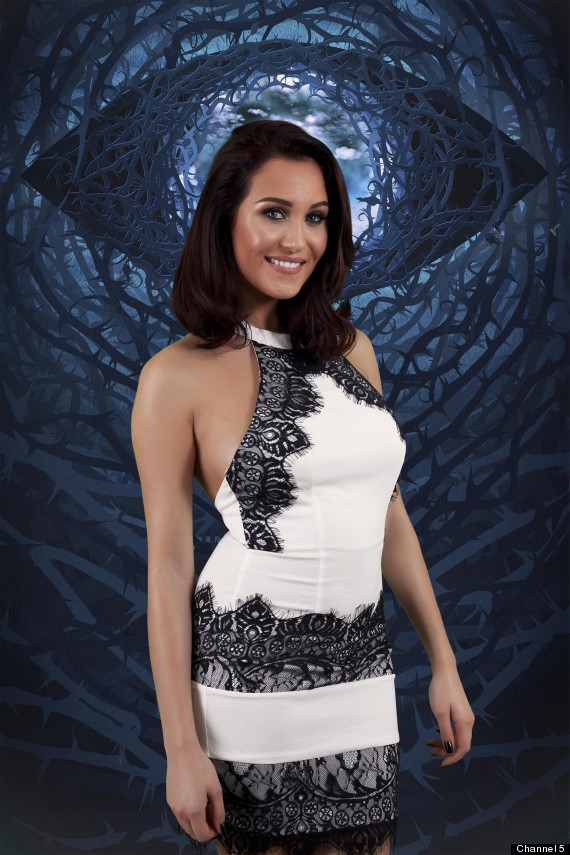 Chloe Goodman
Chloe and Alexander were already facing eviction after being chosen by Katie as the "least entertaining" during her secret mission.
Find out which of the three nominated contestants will be leaving the 'CBB' house by tuning into the first eviction of the series on Tuesday night.