Channel 5 bosses are reportedly taking special measures to make sure prolific tweeter and national treasure Katie Hopkins doesn't land them in any hot water legally, during her upcoming rumoured stint in the 'Celebrity Big Brother' house.
SEE MORE:
According to reports, Katie has been offered upwards of £400,000 to appear on the show – more than any housemate in 'CBB' history – but while producers are hoping she'll bring in viewers, it seems they're also worried that her controversial comments may land them in trouble legally.
In fact, the Daily Star have claimed that bosses are bringing in a special legal team to ensure that none of Katie's infamous rants cross over into law-breaking territory.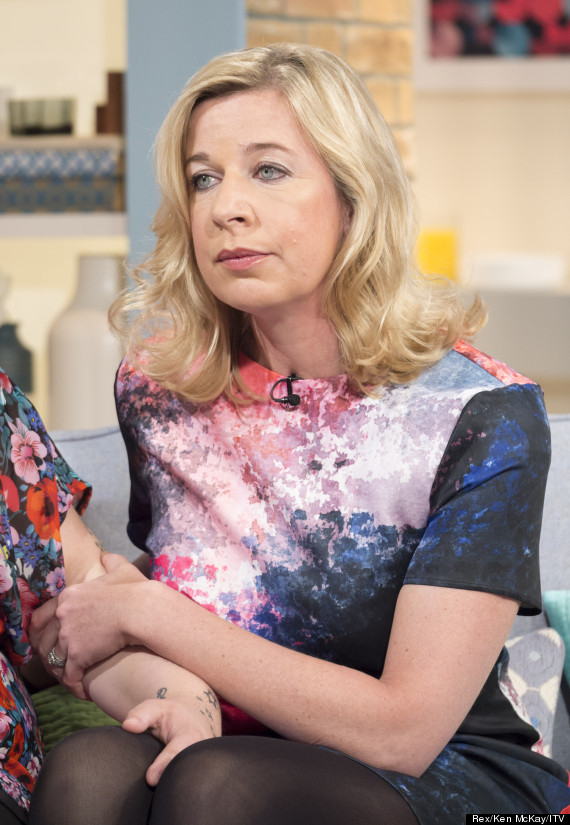 Katie Hopkins
A source told the newspaper: "Katie is sure to be a hit with Big Brother fans on the show.
"But she's also made a name for herself by crossing the line with some of her rants and BB bosses want to make sure she doesn't go too far."
Katie, who first appeared in 'The Apprentice' almost a decade ago, rose to prominence in the public eye yet again in 2013, thanks to an infamous tirade on 'This Morning' where she was accused of classism for her comments about children's names.
Since then, she's cranked things up quite a way, creating controversy in the past few weeks thanks to her tweets about the Ebola crisis reaching Glasgow, with many feeling she'd gone too far when she branded Scottish people "jocks". Similarly, there were calls for her arrest when she branded Palestinians "dirty rodents" back in November.
She was also reported to the police for "hate crime" against fat people during her recent two-part documentary 'My Fat Story', which saw her purposefully gain three stone, with the intention of losing it again.
Other celebs tipped for 'CBB' include Perez Hilton and Patsy Kensit, who have now both dropped massive hints on Monday about entering the house, when they were seen tweeting about how they'd be spending the next few weeks on Monday.
However, fans won't find out for certain whether Katie, Perez or Patsy have officially made the line-up until Wednesday night's live launch show.