Kavana has become the latest famous name to be linked with a spot in the 'Celebrity Big Brother' house.
MORE 'CELEBRITY BIG BROTHER':
The pop singer, best known for his hit 90s single 'I Can Make You Feel Good', is thought to be one of the 12 celebrity housemates heading to the Borehamwood bungalow when the new series kicks off in January.
Kavana already has some experience with reality TV, providing some of the most dramatic moments in the second series of 'The Big Reunion' earlier this year, where he sang in 5th Story, alongside fellow solo stars such as Dane Bowers and Gareth Gates.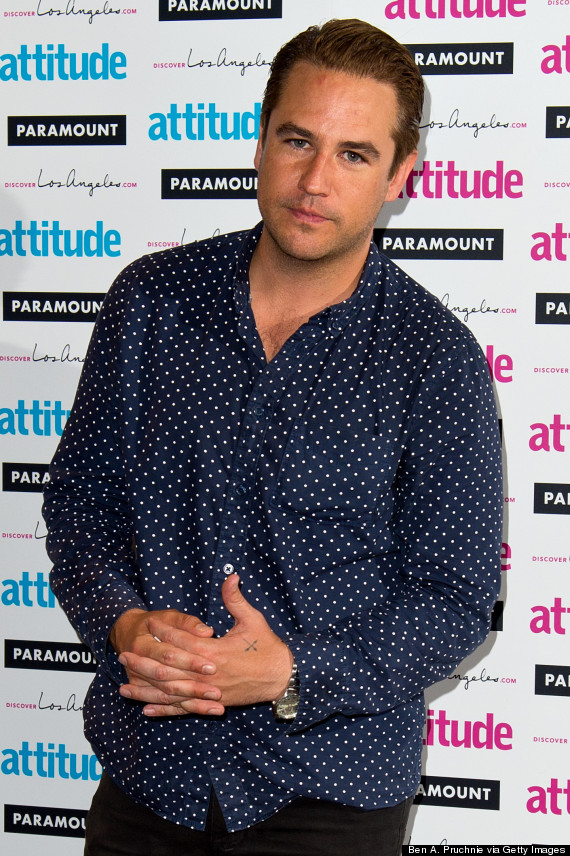 Kavana
He came to blows with his bandmates several times, with one stand-out moment in particular seeing him drunkenly storm out of a discussion over his work ethic, telling them: "I don't f**ing need this band, I don't f**ing need it. I'm not grateful to be in 5th Story."
'Celebrity Big Brother' might also give him the chance to spill the beans on some of his showbiz friends, including the late Amy Winehouse – who he claimed earlier this year helped him through his own substance abuse problem – and 'X Factor' judge Mel B.
A source told the Daily Star: "Kavana is the man who will know [Mel's] secrets and no doubt the other stars will grill him to find out the truth about what has gone on."
This January's 'Celebrity Big Brother' will take on a "twisted fairytale" theme, with the house undergoing a makeover straight from a children's storybook.
Presenter Emma Willis has also teased 'CBB' fans with the news that there were no Z-listers to be found on this year's "stellar" line-up, insisting: "You won't not recognise anybody if it stays like this."
Here are some of the other stars rumoured for 'CBB'…