Perez Hilton has caused further controversy in the 'Celebrity Big Brother' house, forcing the usually calm Michelle Visage to lose her temper.
The celebrity blogger was seen reflecting on how isolated he feels in the house, stating that Katie Hopkins had purposely excluded him.

Perez Hilton
Perez then stunned the other celebs by saying: "It's like being diagnosed with AIDS in the early Eighties. She [Katie] is trying to get everybody to be afraid of me and ostracise me."
Perez's comments angered Michelle, who replied: "Having lost 20 plus friends to Aids, that is a bit extreme."
This isn't the first time the US import has caused controversy and, over the weekend, he stunned viewers and housemates alike when he compared his stint on 'CBB' to when his dad died.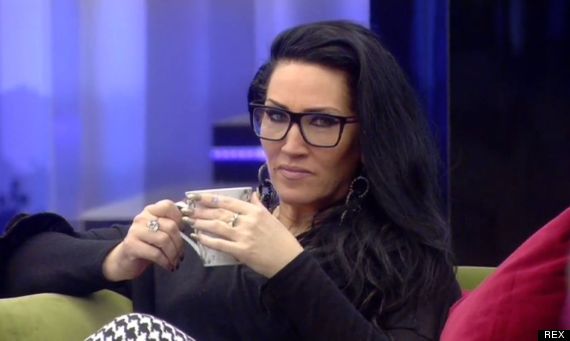 Michelle and Perez haven't seen eye-to-eye
"This has been more painful for me than even my father dying," he said. "I expected this to be hard but for me, it's really been traumatic – and I'm not saying this to exaggerate or bullshit."
Perez survived Monday night's surprise eviction, when Cami Li left the house via the Enchanted Mirror.
There will be a double eviction on Wednesday night, followed by the live final on Friday.