Nadia Sawalha has made her feelings on Katie Hopkins clear, in an interview recorded shortly before they both entered the 'Celebrity Big Brother' house.
SEE MORE:
The 'Loose Women' presenter admitted in an interview with 'Celebrity Big Brother's Bit On The Side' – before it was confirmed that she and Katie would be sharing a living space – that she wouldn't exactly jump at the prospect of bunking up with the former 'Apprentice' candidate.
She revealed: "I have to say, when I saw it was rumoured that Katie Hopkins was in, I thought 'Ohhhh my God', because she seems that she is just not very nice.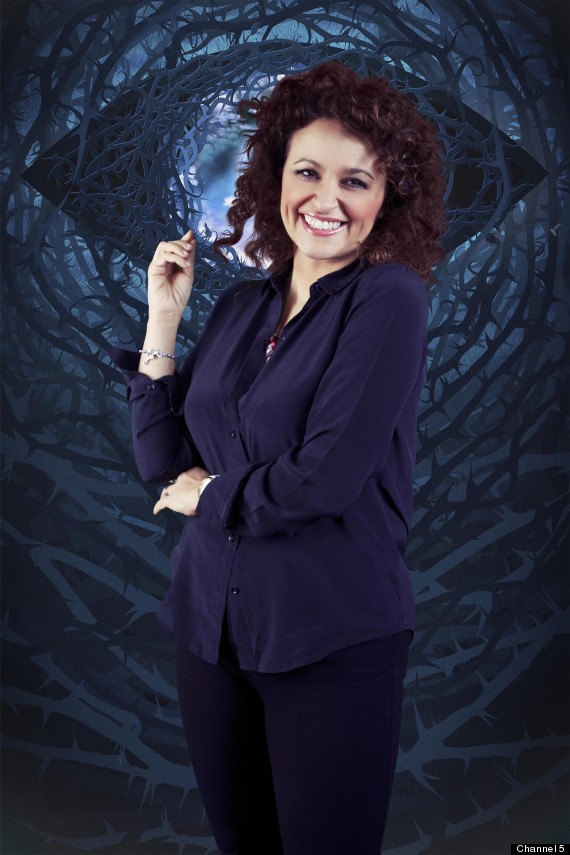 Nadia Sawalha
"The thing that really irritates me about people is when they say 'I say what nobody else wants to say'.
"Well, the thing is you might do – we could all go around saying everything we think about people – but there is no skill in that. There's no talent in that. The talent is being able to be kind through whatever."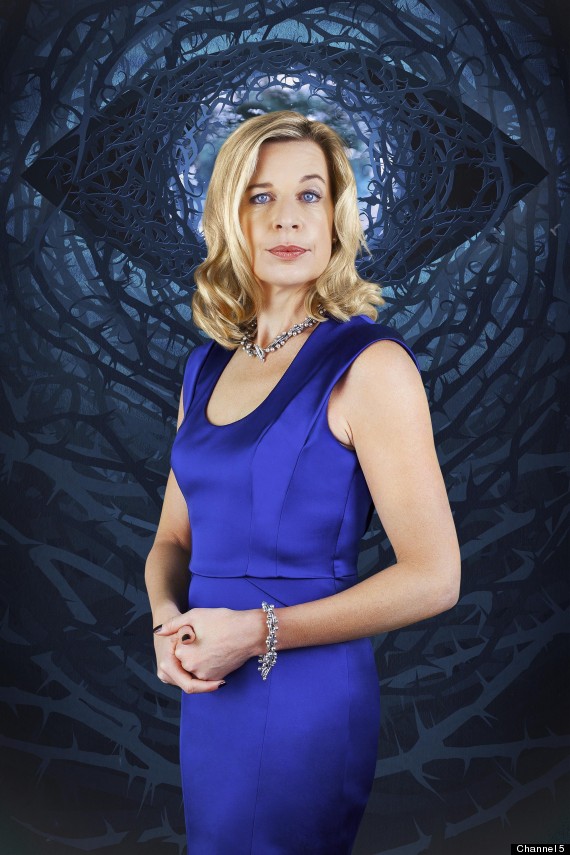 Katie Hopkins
Katie was given a secret mission upon entering the house on Wednesday night, to decide which two of her 13 new housemates should face the public vote, based on how entertaining she found them.
However, her new-found power came at a price, and she found herself put under a "curse" by Big Brother where she had to be nice to her fellow housemates… or else.
Find out how long she managed to hold her tongue for in Thursday's 'Celebrity Big Brother' highlights show, airing at 9pm on Channel 5.