There's a shock in store for Perez Hilton when he returns to the 'Celebrity Big Brother' house during Tuesday night's live show.
SEE MORE:
While Perez is currently spending his time watching his housemates' every move in a secret room, what he doesn't know is that 'CBB' viewers are currently voting on his future in the house.
Depending on what the public decide, Perez will either be granted a free pass to next month's 'CBB' final, or he will automatically be up for every remaining eviction of the series.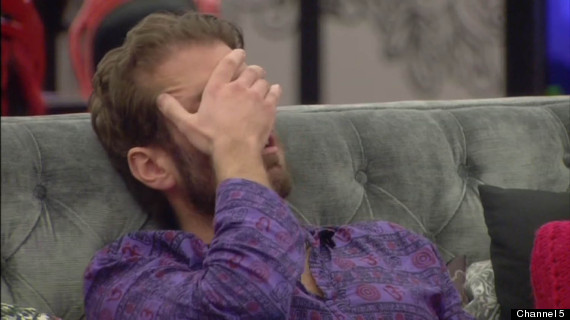 Perez Hilton
Fans of the show can now vote on the official 'Celebrity Big Brother' app to have their say about what happens to Perez.
Because the rest of the celebrities currently think that he has walked from the show, Perez was immune from the last round of nominations, which will air during Monday night's highlights show.
Cami-Li, Katie Hopkins, Nadia Sawalha and Patsy Kensit all found themselves up for the chop, with one of them being booted out during Tuesday's live show, shortly before Perez makes what will no doubt be a dramatic return to the house.
Last time Big Brother was benevolent enough to dish out a free pass to the final was last summer, when Helen Wood managed to sail through the entire series without being up for eviction once, despite landing herself in arguments with, well, basically everybody in the house at one stage or another.
She was eventually crowned winner of the series by the British public, in one of the most shocking moments in 'BB' history.
Download the 'CBB' app to have your say, and don't forget to tune into Tuesday night's episode at 9pm on Channel 5 to watch it all unfold.