Christine Cavanaugh, who provided the voice for many cartoon characters in the '90s, has died at the age of 51.
Before retiring in 2001, Christine provided the voices for characters including Chuckie on 'Rugrats', and the lead character in 'Dexter's Laboratory'.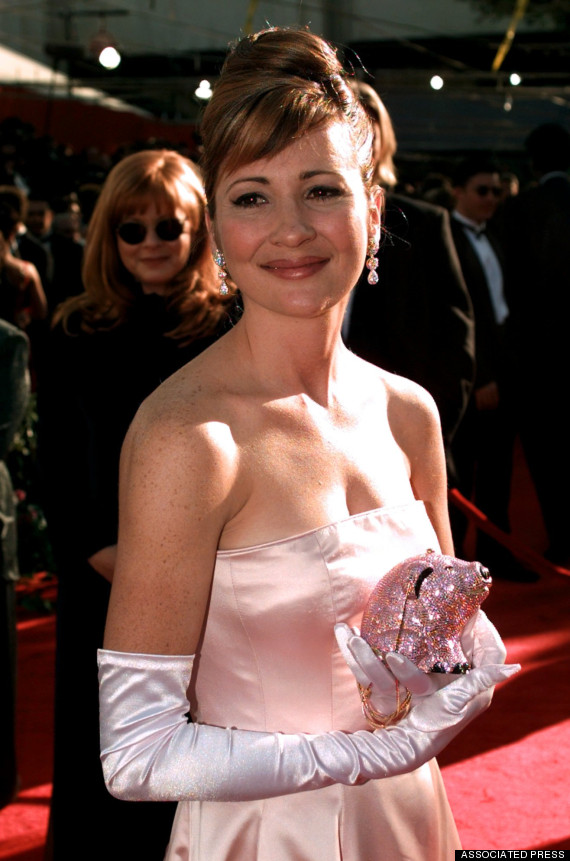 Christine, pictured here in 1996
According to TMZ, the actress died on 22 December, and the website adds that the details surrounding her death are currently "unclear".
While Christine was most well-known for her voiceover work, which also included credits for 'The Powerpuff Girls', the original 'Babe' and 'Recess', she also took on a number of smaller TV roles.
Christine also starred in 'Everybody Loves Raymond', and with Tom Cruise in 'Jerry Maguire'.
An obituary in the LA times reads: "Many know of her from the roles she played, but in each role there was a part of her showing through that the ones who truly knew her could see.
"The childlike awe of the world, humor to deal with the unpleasantness of reality, strength to deal with the challenges we all face, and intelligence to know when to act or accept what fate had allowed."