'Coronation Street' actor Michael Le Vell is celebrating 12 months clean and sober, after managing to keep away from alcohol for almost a full year.
SEE MORE:
Michael, who plays mechanic Kevin Webster in the ITV soap, took himself to rehab last year after a troublesome period, during which he admitted trying cocaine to deal with a child sex abuse case he had become embroiled in.
He was later found not guilty on all charges, but after returning to work on 'Corrie' for just a few weeks, decided to go to rehab to deal with some "personal issues".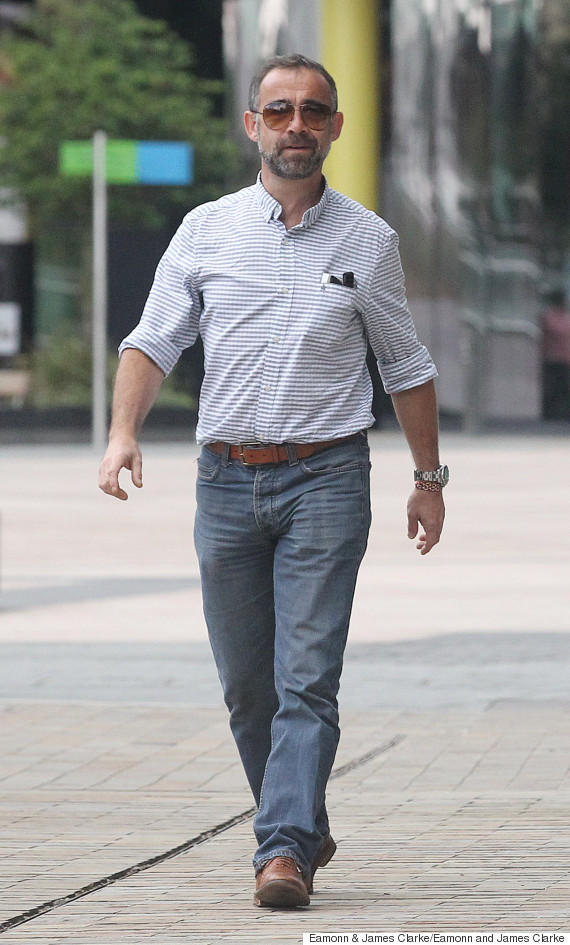 Michael Le Vell
A source tells The Mirror: "Michael is doing very well indeed and has surprised himself. There have been some very dark and testing times but he has learned to just take each day at a time.
"He doesn't look too far in the future. Each day or week without booze is a triumph, but he also knows those 12 months are behind him and the important thing now is to go another 12 months without a drink – by taking each day at a time."
Michael reportedly credits regular Alcoholics Anonymous meetings with keeping him on the road to sobriety, and will soon receive his 'bronze chip', given to members of the organisation who manage a full year without drinking.
Since turning his life around, Michael is now fully back in the swing on the 'Corrie' cobbles, with his character even landing a new love interest in the past few weeks.