'Coronation Street' has been forced to apologise to fans after a script blunder meant the soap aired a massive continuity error.
SEE ALSO:
Eagle-eyed viewers noticed that the death of Kevin Webster's baby 15 years ago was forgotten during a recent scene between him and daughter Sophie, where he comforted her over the death of her girlfriend Maddie Heath.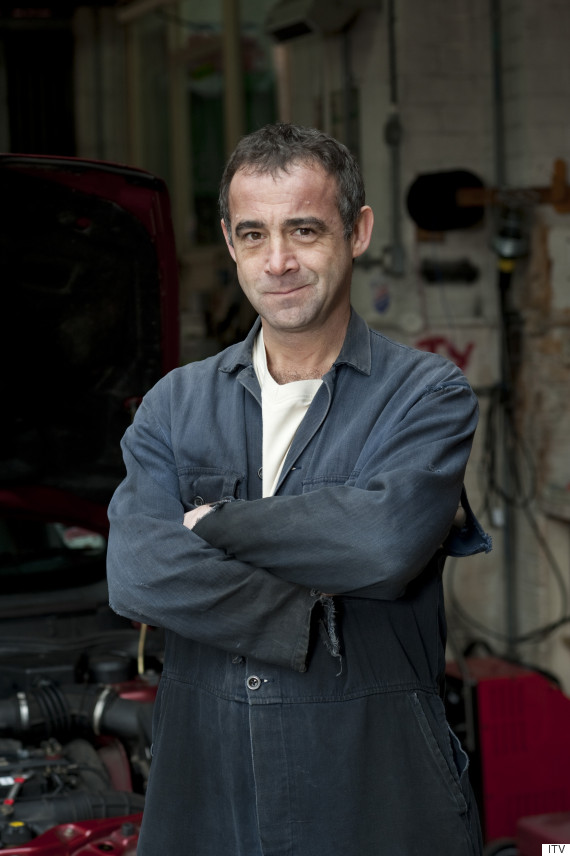 Kevin Webster
During the scene, he said it "must be hard burying one of your kids", but long-term fans of the show knew that Kevin – played by Michael LeVell – suffered that very heartbreak in 2000, when his then-wife Alison's baby Jake died from an infection at just a few days old.
The storyline culminated in Alison stealing Sarah-Louise Platt's baby Bethany, before taking her own life by throwing herself under a lorry, as she struggled to cope with her grief.
Soap boss Stuart Blackburn has now apologised to fans for the oversight, telling The Sun: "I'd like to thank viewers who spotted our mistake.
"Our episodes go through many drafts and are scrutinised by many people, but on this occasion we did make a mistake."
It is the latest criticism Stuart has faced in his role as executive producer, as fans have previously blamed him for the soap's decreasing ratings.
However, when the show recorded its lowest viewing figures in its 54-year history last December, a show spokesperson said: "Under producer Stuart Blackburn, Coronation Street is still the most watched soap in the country by some margin."
— This feed and its contents are the property of The Huffington Post, and use is subject to our terms. It may be used for personal consumption, but may not be distributed on a website.