Courtney Love has admitted to using heroin while pregnant with her daughter, Frances Bean.
The controversial star's drug battles are well-documented, but she has previously denied using the drug while expecting her daughter.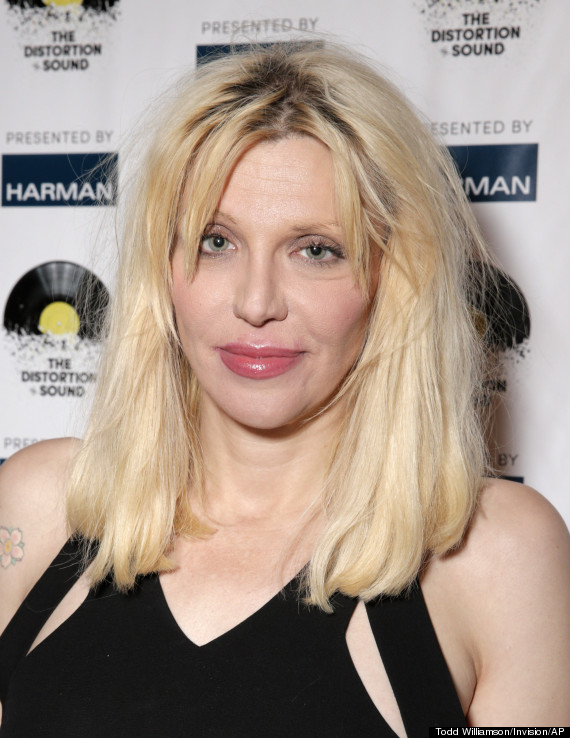 Courtney Love
After years of conflicting reports on the matter, Courtney sets the record straight in a new documentary, 'Kurt Cobain: Montage of Heck'.
The film premiered at the Sundance Festival earlier this week, and in an interview scene, Courtney admits to using heroin while expecting a baby.
"I used it once then stopped," she states. "I knew she would be fine."
The Hole frontwoman and her daughter have had a famously rocky relationship in recent years, however, they presented a united front at the festival, posing together for the first time in five years.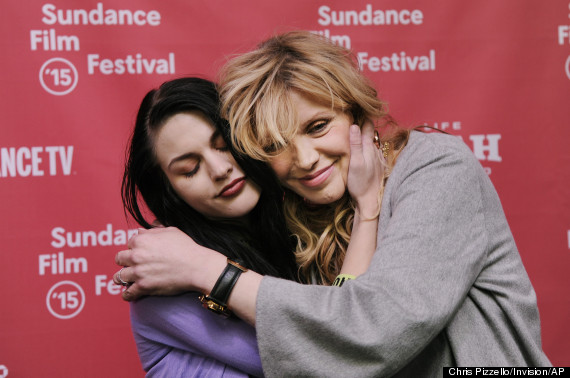 Courtney and Frances Bean
Frances worked with director Brett Morgen to create the HBO doc, and it includes previously unseen videos, unreleased songs and diary entries.
Watch a video review of the film below…
(function(){var src_url="https://spshared.5min.com/Scripts/PlayerSeed.js?playList=518626142&height=381&width=570&sid=577&origin=SOLR&responsive=false&relatedMode=2&relatedBottomHeight=60&companionPos=&hasCompanion=false&autoStart=false&colorPallet=%23FFEB00&videoControlDisplayColor=%23191919&shuffle=0&isAP=1&onVideoDataLoaded=HPTrack.Vid.DL&onTimeUpdate=HPTrack.Vid.TC";if (typeof(commercial_video) == "object") {src_url += "&siteSection="+commercial_video.site_and_category;if (commercial_video.package) {src_url += "&sponsorship="+commercial_video.package;}}var script = document.createElement("script");script.src = src_url;script.async = true;var placeholder = document.querySelector(".js-fivemin-script");placeholder.parentElement.replaceChild(script, placeholder);})();