Katie Price's ex Dane Bowers has spoken out, following the former glamour model's confessions about their relationship on 'Celebrity Big Brother'.
Earlier this week, Katie told her fellow housemates that Dane was the love of her life, claiming that their split left her feeling "suicidal".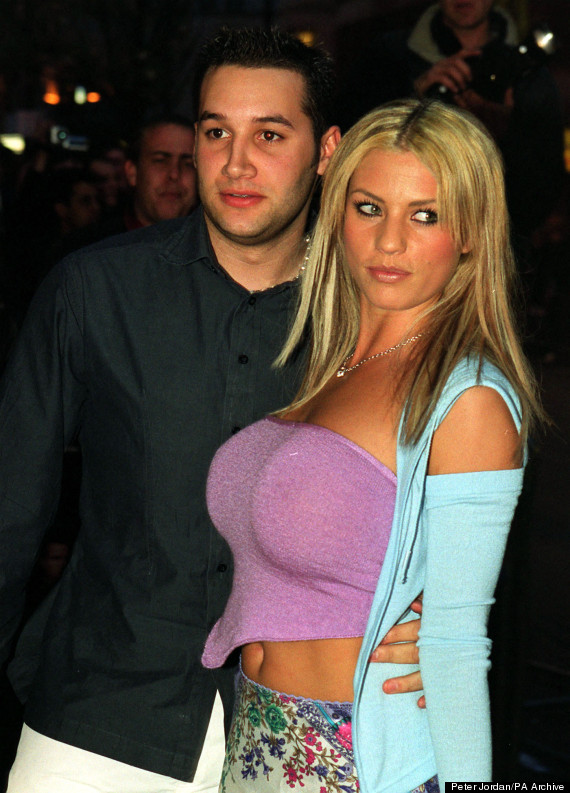 Dane and Katie
Now, Dane has told his version of events, detailing the split and stating that Katie took "an overdose" after the break-up.
"We broke up in my car and Katie took it hard," he tells The Sun. "She was still staying at my flat in South London, and one evening I got a call from her while I was out.
"Her speech was slurred and she told me she had 'done something stupid' and taken an overdose. My heart dropped.
"I rushed round to find paramedics tending to her and then they took her to hospital and pumped her stomach. She had taken paracetamol and anything she could find.
"I went to visit her in the hospital and when I arrived she was clutching a picture of us."
During her time on 'CBB', Katie has discussed a number of her past relationships, and Dane previously admitted that he was surprised to see her talking about him.
The mother-of-six has been a hit in the house, though Calum Best has criticised her constant chatter about men.
After around a week of peace, she clashed with Katie Hopkins for the first time, during a conversation about the government help she receives to fund her son Harvey's care.
A rep for Katie declined to comment when contacted by the Mirror.