Friends and colleagues have paid tribute to veteran actor David Ryall, known for roles in 'Harry Potter' and 'Outnumbered', who has died aged 79.
Reports said Ryall died on Christmas Day.
The actor, whose career spanned more than half a century, replaced Peter Cartwright as Elphias Doge in 2010's 'Harry Potter And The Deathly Hallows Part 1'.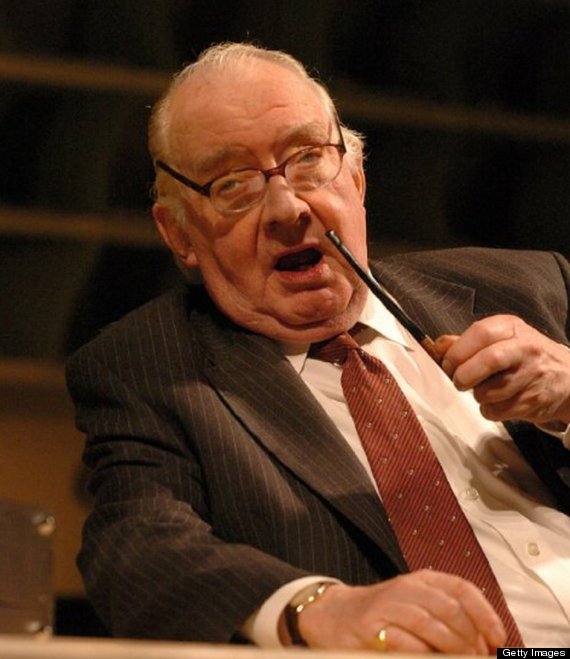 David Ryall
He also played the grandfather in BBC sitcom 'Outnumbered' and had several theatre roles.
Actor Mark Gatiss, who starred in comedy 'The League Of Gentlemen' and co-created the 'Sherlock' series, said: "The great David Ryall left us on Christmas Day. A twinkling, brilliant, wonderful actor I was privileged to call a friend. RIP."
Daughter Charlie Ryall, also an actor, wrote on Twitter: "Please take a moment to remember his huge five-decade-spanning career outside of the more well-known TV and film. Not just 'Harry Potter'.
"Not that I don't love 'Harry Potter'. I do, I do. But there's so much more."