John Partridge has become the latest 'EastEnders' actor confirmed to be returning for the soap's anniversary celebrations.
SEE MORE:
The BBC soap will be celebrating its 30th year on the air next month with a special week of episodes, which will see John reprising his role as Christian Clarke.
The character left for America with his partner Syed in 2012, briefly returning last year for the funeral of Lucy Beale. This time he is back in Walford to attend the wedding of his sister, Jane, to Ian Beale.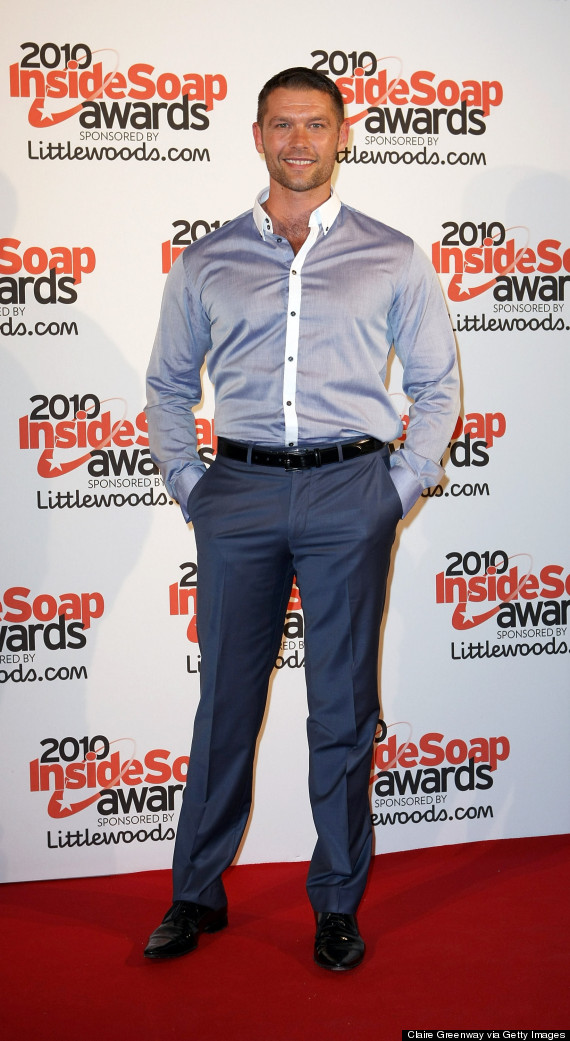 John Partridge
Speaking about his impending return to 'EastEnders', John said: "I am honoured to be returning to EastEnders at this most exciting time to celebrate 30 years of the show, and more importantly to find out who killed Lucy!"
The soap's executive producer Dominic Treadwell-Collins was similarly excited, saying: "Johnny Partridge and Christian Clarke are loved by the audience and his EastEnders family, and we are all thrilled to have him back for our anniversary. And we'll be putting Johnny's extensive theatre experience to good use, as he is plunged into EastEnders' live week."
The week-long 30th anniversary specials will incorporate live elements, as well as the fully-live episode scheduled for 19 February, and will also see Barbara Windsor reprising her role as Peggy Mitchell.
Lucy Beale's killer is also due to be revealed during the live special, though 'EastEnders' will quickly be hit with another murder storyline, after Dot Cotton is arrested and charged with killing her son, Nick, according to reports.