'EastEnders' bosses have announced that Lucy Beale's killer will be revealed on Thursday 19 February.
READ MORE:
The big reveal coincides with the show's 30th anniversary, which is being celebrated with a 'live week' of one full, live episode and live elements throughout the others.
19.02.15 #WhoKilledLucy #EastEnders pic.twitter.com/nzMXaACNy3

— EastEnders Press (@EastEndersPress) January 1, 2015
The Beale family look set to take centre-stage during live week and Ian and Jane's wedding date is also set for the 19th.
There were a number of developments in the murder case over Christmas and DC Summerhayes is thought to now know the identity of the killer.
The suspect list has been reduced significantly and there are now just 11 characters in the frame.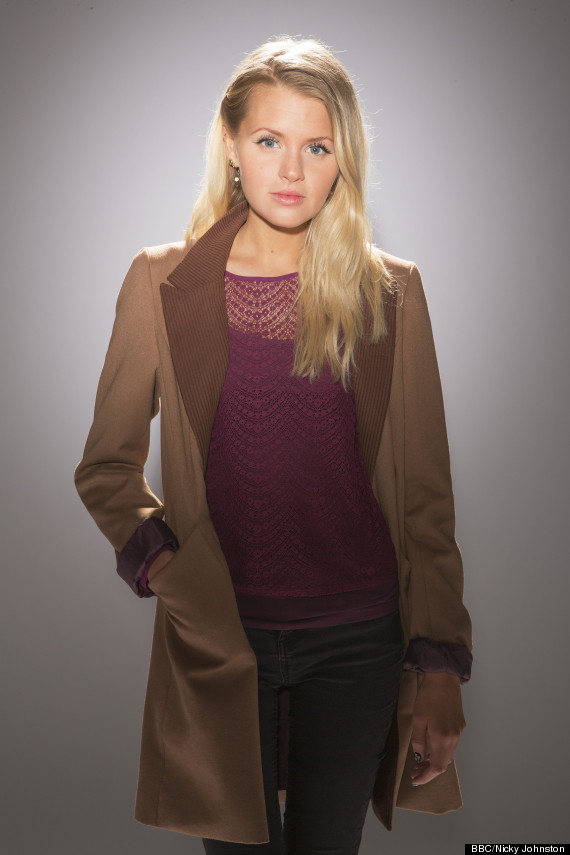 Who's responsible for Lucy's death?
'EastEnders' has triumphed in the TV ratings war in recent weeks, and on Christmas Day 7.5 million viewers tuned in to watch the Carter family begin to fall apart.
New Year's Day's episode, which included a dramatic car crash, was watched by 8.5 million viewers.
In tonight's show (Friday 2 January), fans will see Charlie Cotton comforted by his family and friends as he waits to see whether his new wife Ronnie will survive.