Ed Sheeran offered to treat Noel Gallagher to two tickets to his sold-out shows at Wembley Stadium, after the former Oasis star was critical of him in an interview.
SEE MORE:
During an interview earlier this month, Noel admitted didn't know if he could live in a world where Ed was capable of selling out three shows at the iconic London venue, telling NME: "When you hear that kind of polished pop and then there's a ginger guy with a f**king guitar it seems subversive, but it's f**king not."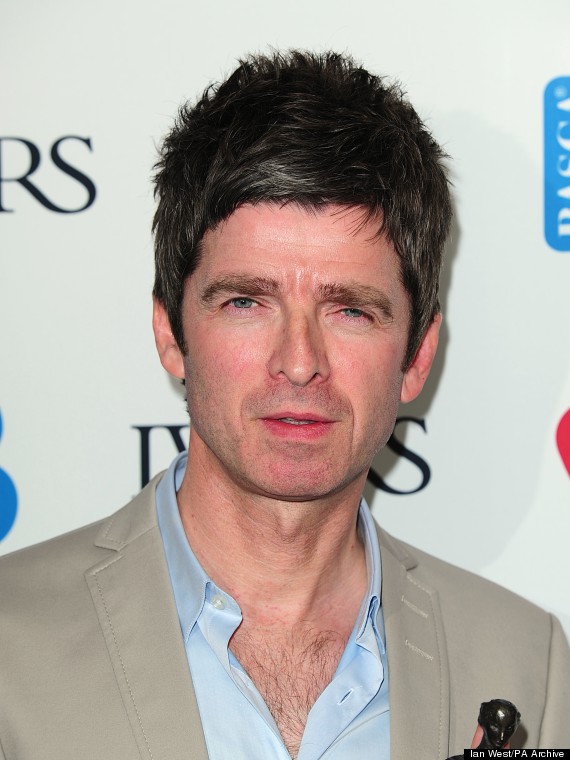 Noel Gallagher
After hitting back in the best possible way on Twitter, Ed has now revealed that the pair have buried the hatchet – but not before having one final dig, by offering him tickets to the gig he was so cruel about.
Speaking to the Daily Star, the 'Thinking Out Loud' singer reveals: "I read what he said, I texted him because I have his number and asked him if he'd like some tickets.
"He wrote back, 'You cheeky so and so. My daughter would love some.'"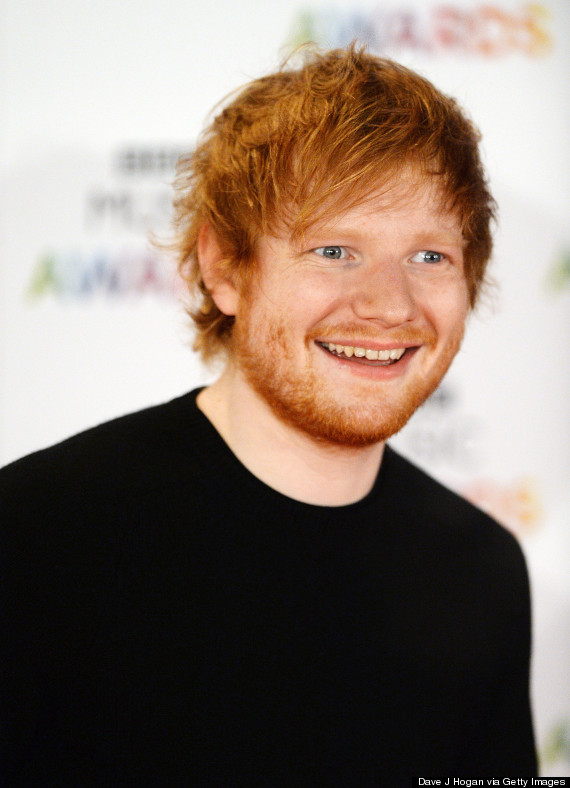 Ed Sheeran
He went on to insist that he "wasn't offended" by his harsh comments, joking: "He's always going to be the guy who's outspoken… I found it quite cool to be in his interview."
Ed's sold-out dates at the 80,000-seat stadium came after a huge year for the singer, which saw his album 'X' top the charts and go on to become the year's biggest seller, shifting almost 1.7million copies in the UK alone.