Ed Sheeran is apparently ditching the ballads – at least for the time being – by teaming up with Rudimental for a new track more in keeping with his upbeat material.
SEE MORE:
The four-piece group have revealed that their forthcoming second album features Ed's vocals on one track, which they've promised is a "sick" and "insane" collaboration.
In a new interview with The Sun, band member DJ Locksmith explains: "We were working in LA last year and he rocked up to our studio with The Game and Ellie Goulding.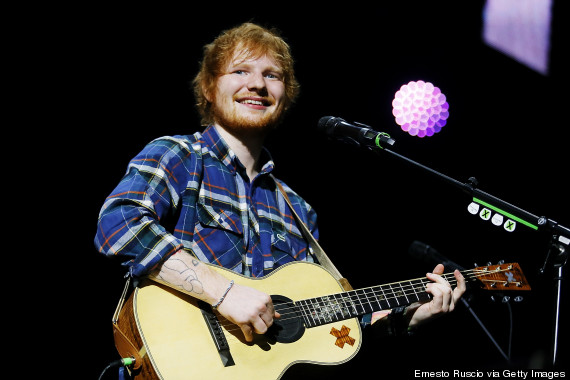 Ed Sheeran
"We made four tracks and revisited one this year to give it a Rudimental spin.
"We'd never recorded with him before, but we kept the connection and he's a massive name now. The song is so sick, so insane. We can't wait to show it to people."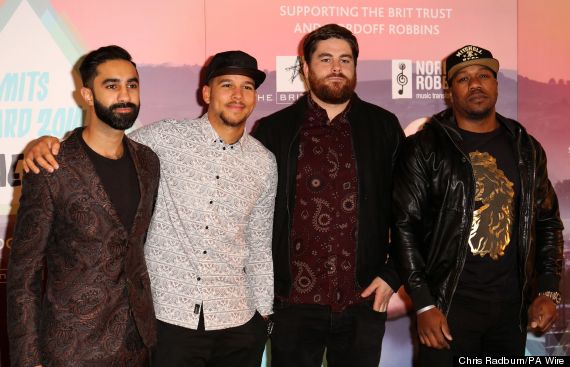 Rudimental
Rudimental's first album – which hit the UK number one spot when it was released in 2013 – featured chart-topping collaborations with singers John Newman and Ella Eyre, who are also returning for the band's latest effort.
This latest change in musical direction will be yet another string to Ed's bow, after his mammoth success in 2014.
In addition to his smash hit album 'X', which has so far spawned two number-one singles, he's also sold out three dates at Wembley Stadium, though not everyone was impressed with his success.
Noel Gallagher publicly criticised him in an interview after the news broke about his sold-out shows, claiming he "didn't want to live in a world" where Ed Sheeran was selling out dates at Wembley Stadium.
Luckily, Ed got his own back in the best way possible – by offering him free tickets.