Edward Herrmann – best known for his role in 'Gilmore Girls' – has died at the age of 71.
According to TMZ, Edward died in a New York hospital on New Year's Eve, following a battle with brain cancer.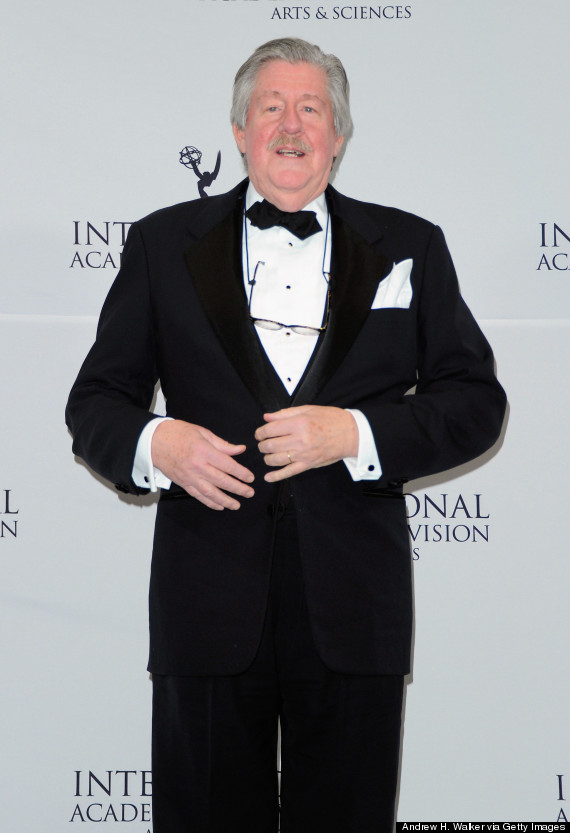 Edward Herrmann
It has been reported he spent his final weeks in an intensive care unit, with his family making the tough decision to take him off his respirator when his condition showed no signs of improving.
While Edward was most famous for his seven-year stint in 'Gilmore Girls', where he played the wealthy socialite Richard Gilmore, he more recently starred in several episodes of 'The Good Wife', and even won an Emmy in 1999 for his appearance in 'The Practice'.
Actress Lauren Graham – who played Edward's daughter for the entire run of 'Gilmore Girls' – has paid her respects to him on Twitter, following the sad news of his death, describing him as the "kindest, classiest, most talented man".
My friend Ed Herrmann was the kindest, classiest, most talented man. It was an honor and a joy to know him, a devastating blow to lose him.

— Lauren Graham (@thelaurengraham) December 31, 2014
Edward had three children, and is survived by his second wife, Star Hayner.