Cain Dingle is set for a terrible start to 2014 in 'Emmerdale', when he is diagnosed with a brain aneurysm which needs immediate surgery.
However, unable to cope with the shocking news, Cain ignores the doctor's warning and flees the hospital.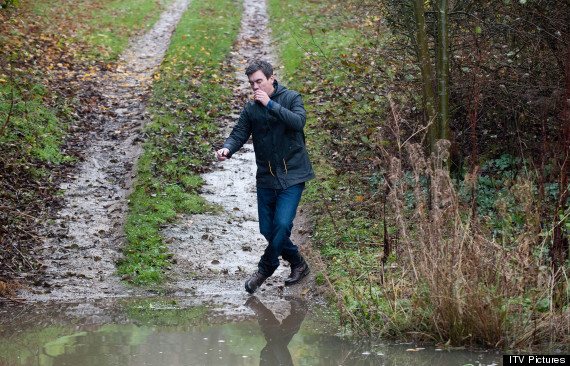 Cain collapses
While walking through the fields, Cain then suffers a dizzy spell and collapses into the freezing cold river.
To make matters worse, the mechanic hasn't told his wife Moira about his health worries, and his lodger ex Charity is the only person who knows.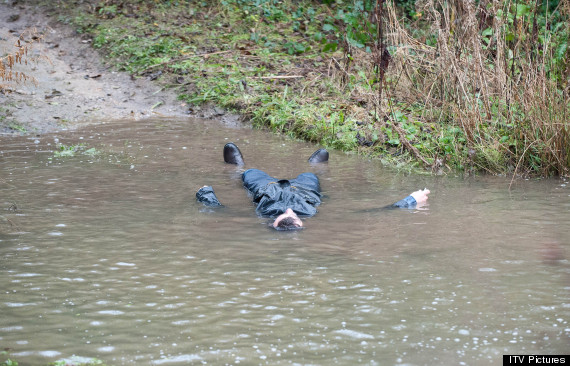 Cain Dingle
In a bid to make Cain see sense, Charity goes behind her husband's back and tells Moira about the aneurysm.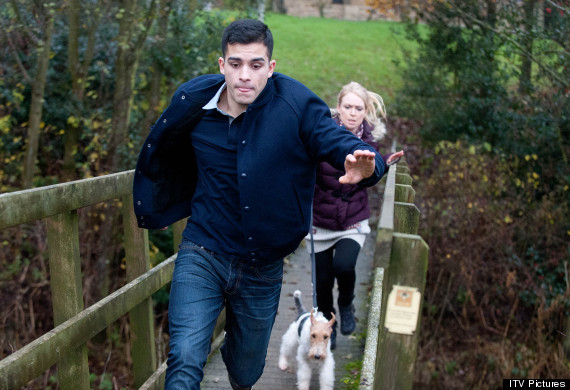 Can Vanessa and Kirin save Cain?
Meanwhile, Kirin and Vanessa rush to save Cain after spotting him in the river – but is it too late?
The Dingles aren't the only family set for a dramatic start to 2014, as the Bartons will also be rocked, when Finn discovers the identity of his and his brothers' mother.