The time has finally come in 'Emmerdale', and Charity's trial has begun, however, she's not the only member of the Dingle clan who's feeling the pressure.
MORE SOAP NEWS:
While charity worries over whether she'll be found guilty, following her role in the Home Farm fire and scam, Sam is feeling increasingly panicked about how he'll cope with giving evidence.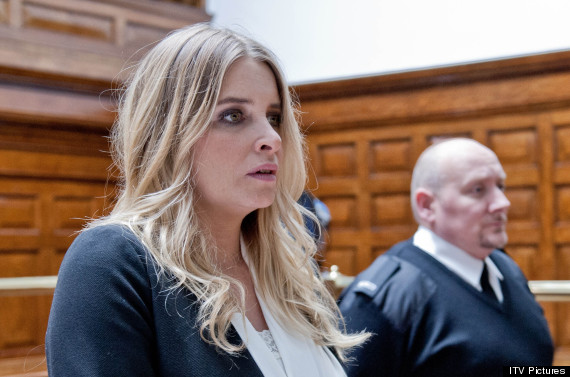 Will Charity be found guilty?
In court, Charity's confession is deemed inadmissible, as a nervous Sam watches, struggling to decide whether he can lie for her or not.
After struggling to lie as the prosecution cross-examine him, Sam decides to stick by Charity and lie for her when Rakesh is questioning him – but will it be enough?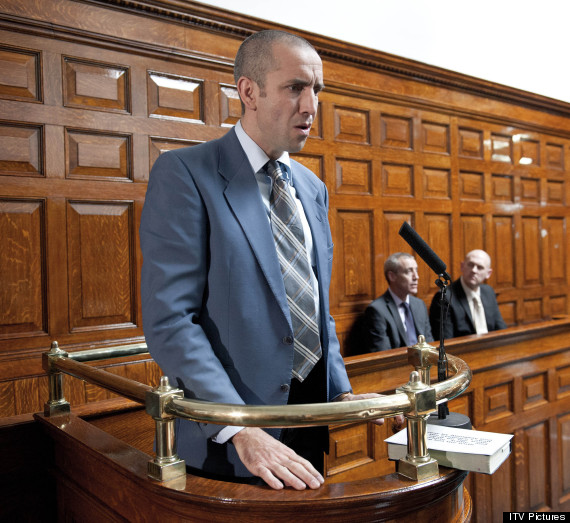 Sam prepares to give evidence
Both the prosecution and Rakesh seem content with the way the trial has gone, so viewers will have to wait and see whether she's found guilty, or not guilty.
The Dingles are having a tough time lately, and Cain Dingle was recently faced with a shocking health diagnosis.
Watch 'Emmerdale' on Tuesday 20 January to see Charity's trial unfold.