The new 'Harry Potter' spin-off, 'Fantastic Beasts And Where To Find Them', has found its female lead, with Katherine Waterston confirmed to appear in the upcoming film.
SEE MORE:
Warner Bros have officially announced that Katherine will take on the role of Porpentina, referred to as Tina, in the film, which is based on J.K. Rowling's fictional Hogwarts textbook of the same name.
Katherine is best known for her role in 'Inherent Vice', where she starred opposite Joaquin Phoenix, though you may also have seen her in 'The Disappearance Of Eleanor Rigby' or the TV series, 'Boardwalk Empire', where she played Emma Harrow in a four-episode story arc.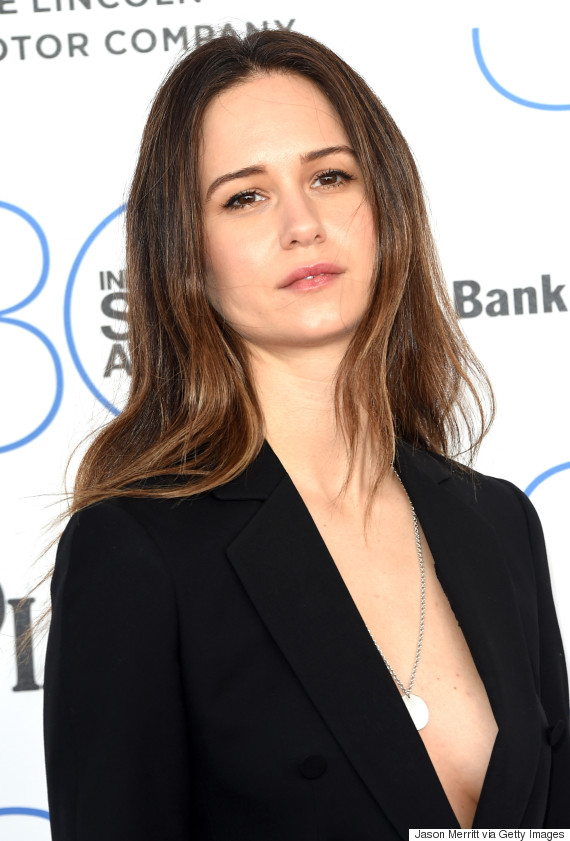 Katherine Waterston
It was previously revealed that Eddie Redmayne – who won an Academy Award this year, for his portrayal of Professor Stephen Hawking in 'The Theory Of Everything' – would be appearing in the part of zoologist Newt Scamander.
The new trilogy, set 70 years before the events of the original 'Harry Potter' series, will follow Newt Scamander on his magical travels in New York City.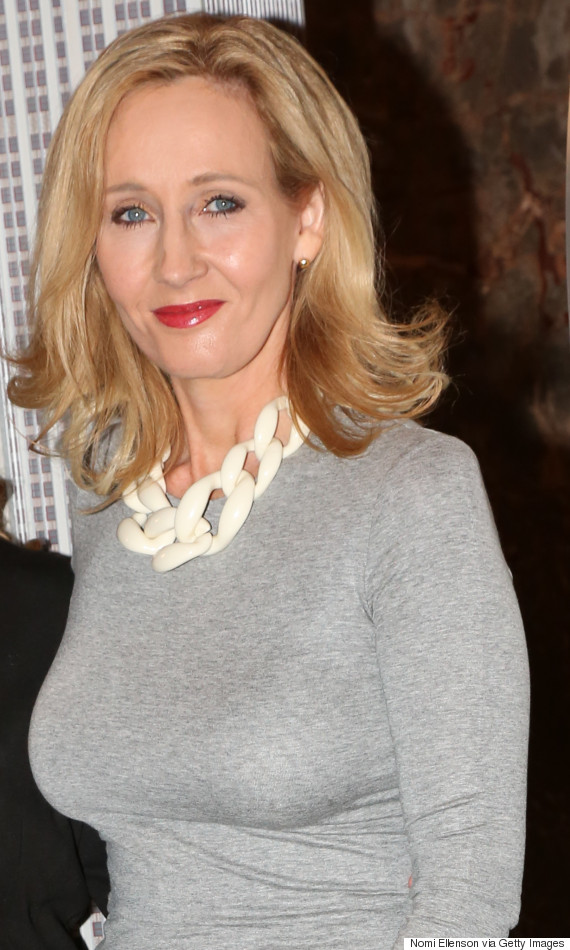 J.K. Rowling
Author J.K. Rowling has commented on the casting news, tweeting that she "couldn't be happier" with the announcement that Katherine will play Porpentina.
I couldn't be happier with our Tina: Katherine Waterston! #FantasticBeasts https://t.co/VSTUdGYUrF

— J.K. Rowling (@jk_rowling) June 15, 2015
The original book 'Fantastic Beasts And Where To Find Them' was first mentioned in the 'Harry Potter' novel, 'The Philosopher's Stone', and was later released as a separate companion book in 2001, with some of the proceeds going to help Comic Relief.
J.K. Rowling confirmed that she was "close to finishing" a screenplay of 'Fantastic Beasts' in October last year, with director David Yates – who directed the final four 'Harry Potter' films – returning at the helm of the new project.
'Fantastic Beasts And Where To Find Them' is currently slated for release on 18 November 2016.
— This feed and its contents are the property of The Huffington Post, and use is subject to our terms. It may be used for personal consumption, but may not be distributed on a website.