Fashion, food, photography, wildlife, science and even curiosities. There is an extraordinary diversity of subjects in this top 10 list of London exhibitions for 2015. Mark these in your calendar and your brain will be like a sponge, just soaking it all up.
1. Alexander McQueen: Savage Beauty, Victoria & Albert Museum
(March 14 – July 19, 2015)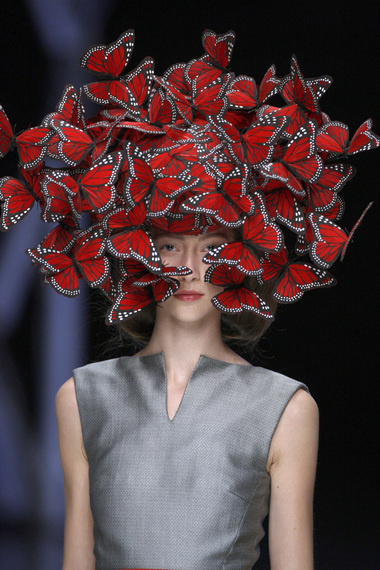 This retrospective on the work of the extraordinarily talented Alexander McQueen promises to be the stand-out fashion exhibition of the year. This exhibition wowed audiences when it opened in New York at the city's Metropolitan Museum of Art in 2011. The displays will span the breadth of McQueen's brilliant, though tragically short, career from his 1992 MA graduate collection to his unfinished A/W 2010 collection.
2. Magnificent Obsessions: The Artist as Collector, Barbican Centre
(February 12 – May 25, 2015)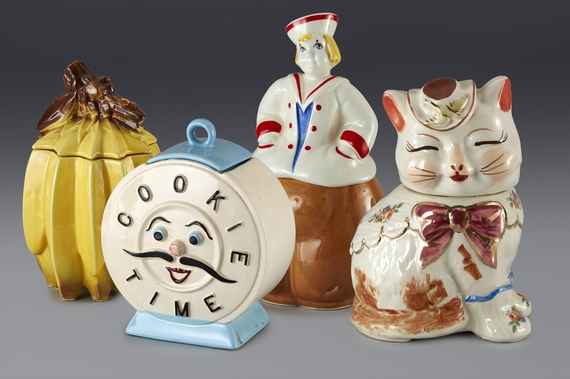 This exhibition has an extraordinary premise – to examine a number of post-war and contemporary artists through their own personal collections. Ranging from mass-produced memorabilia and popular collectibles, to unique curiosities and rare specimens, these collections hopefully will give us an insight into the inspirations, influences and interests of artists including Damien Hirst, Peter Blake and Andy Warhol.
3. Human Rights Human Wrongs, The Photographer's Gallery
(February 6 – April 6, 2015)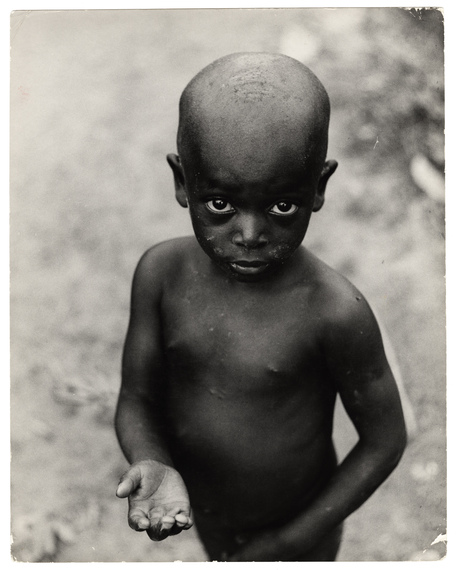 Photography can create powerful images, and photojournalism can etch emotive scenes in our heads – but what is the legacy of these images? That is the fascinating question posed by this photography exhibition that will bring together 300 original prints from the prestigious Black Star Collection to consider whether images of political struggle and suffering can work both for and against victims in terms of representation and portrayal. A really big question and one that fascinates me.
4. Audrey Hepburn: Portraits of an Icon, National Portrait Gallery
(July 2 – October 18, 2015)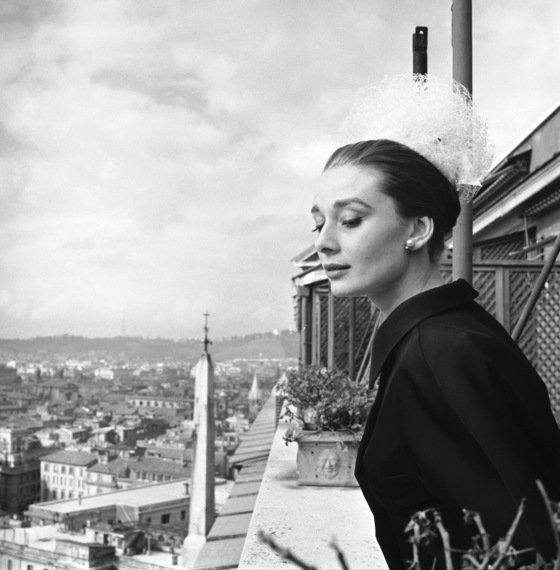 People still adore Audrey Hepburn so this photography exhibition, I've no doubt, will be incredibly popular. The National Portrait Gallery is bringing together classic portraits of the star by legends such as Richard Avedon, Cecil Beaton and Norman Parkinson with rarely seen private photographs. The display will follow Hepburn's rise to fame, from her early years in Holland and as a dancer in London's West End, to her becoming a stage and screen icon, culminating in her philanthropic work in later life.
5. Churchill's Scientists, Science Museum
(Opens January 23, 2015)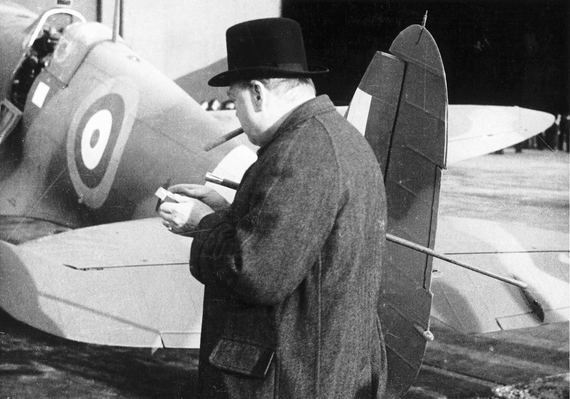 This exhibition is timed to coincide with the 50th anniversary of Churchill's death and will examine Churchill's enduring fascination with science and shine a light on those huge breakthroughs that were made during his time, such as Robert Watson-Watt's invention of the radar, which helped Britain win against the odds in the Battle of Britain, and Dorothy Hodgkin's advancement of X-ray crystallography. With such recent successes as Collider, Alan Turing and mental illness, the Science Museum has really established itself as a place for terrific exhibitions so I'm looking forward to this.
6. Shoes: Pleasure and Pain, Victoria & Albert Museum
(June 13, 2015 – January 31, 2016)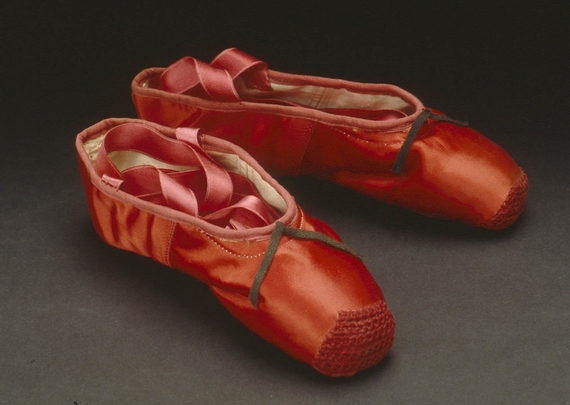 The title says it all! Our love affair with shoes and their transformative effect will be examined in this fascinating exhibition at the V&A which will display shoes from across the world and the centuries, from a sandal decorated in pure gold leaf from ancient Egypt to futuristic looking shoes using 3D printing. More than 200 pairs of shoes will be on display and it will be fascinating to extrapolate out from these what they say about us. Above is one of the thrilling exhibits – the deadly red ballet shoes from The Red Shoes.
7. Cravings: Can Your Food Control You?, Science Museum
(Opens February 12, 2015)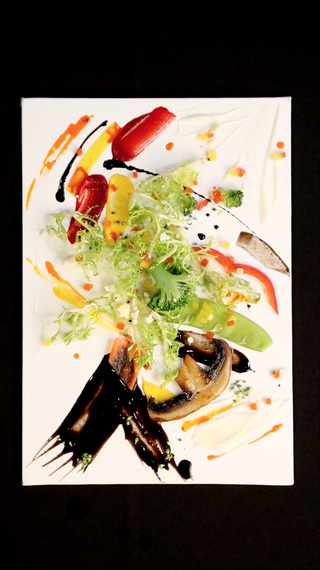 Now this is an exhibition I am desperate to see. Do I love food or do I crave it? And if it's the latter, what is causing that? This free exhibition at the Science Museum will explore how food affects our body, brain and eating habits through personal stories, fascinating objects and cutting-edge science and technology. And by revealing how not one but two brains work together alongside the hidden world of gut bacteria to affect our cravings, we'll be left to consider how our food can control us.
8. Coral Reefs: Secret Cities of the Seas, Natural History Museum
(Opens March 27, 2015)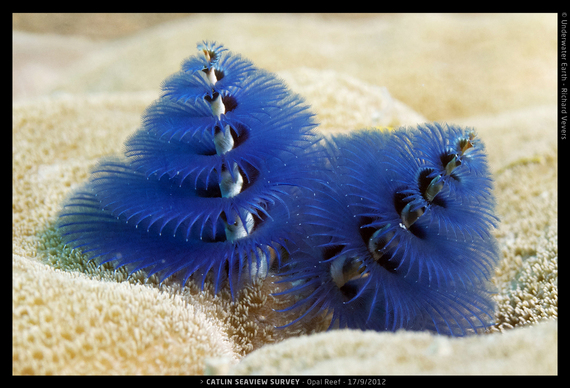 I was incredibly moved by the Wildlife Photographer of the Year 2014 exhibition at the Natural History Museum, a powerful demonstration on the fragile beauty of nature, and I'm expecting this to have the same impact. Coral reefs are home to almost a quarter of all living species under the sea and this display will demonstrate why reefs are so important and how their future is being secured. Highlights of the exhibition will include beautiful corals from the Museum's vast collection, spectacular underwater photography and an aquarium with live sea coral and fish.
9. Salt and Silver: Early Photography 1840-1860, Tate Britain
(February 25 – June 7, 2015)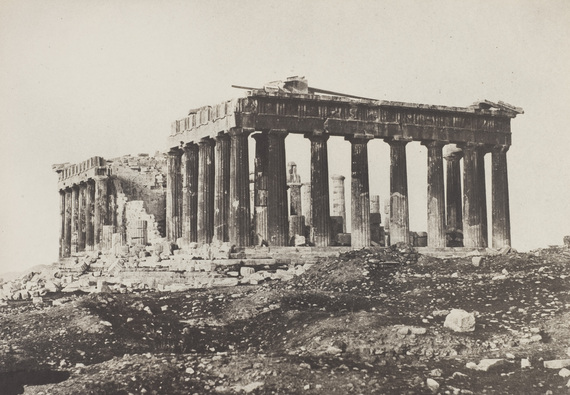 Salted paper prints were one of the earliest forms of photography. This process was a British invention but this was such a revolutionary technique that it soon spread around the world. The effect of this process gave the images a romantic soft focus. But sadly few of these prints remain and those we still have are seldom seen because of their fragility. This exhibition at Tate Britain will therefore be a rare opportunity to see these photographs.
10. The Fabric of India, Victoria and Albert Museum
October 3, 2015 – January 10, 2016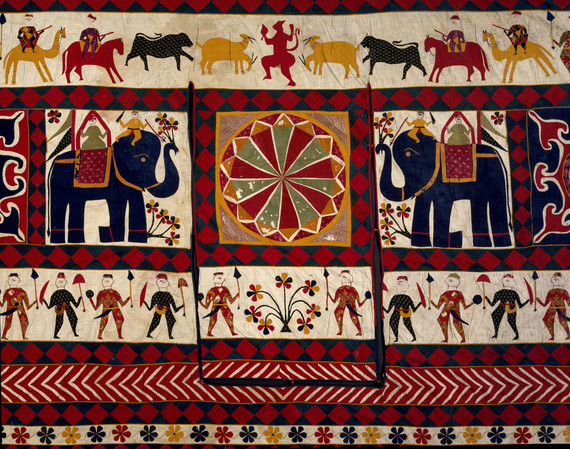 This will be the first major exhibition to explore the dynamic and multifaceted world of handmade textiles from India. It will showcase the best of the V&A's world-renowned collection together with masterpieces from overseas. The scope of the exhibition is vast, reflecting India's extraordinary heritage, and will include objects from the 3rd to the 21st century, encompassing renowned masterworks and the very latest in Indian contemporary design.
Image Credits:
1. Butterfly headdress of hand-painted turkey feathers, Philip Treacy for Alexander McQueen, La Dame Bleue S/S 2008, Model: Alana Zimmer © Anthea Simms
2. Andy Warhol, Cookie jars previously owned by Andy Warhol (1928-87). Image courtesy of Movado Group
3. Carlo Bavagnoli, Biafra, Republic of Biafra (now the Federal Republic of Nigeria), ca. 1968 Gelatin silver print, BS.2005.059951/37-1079 The Black Star Collection, Ryerson Image Centre
4. Audrey Hepburn in Rome by Cecil Beaton, 1960, copyright: The Cecil Beaton Studio Archive at Sothebys
5. Churchill with a spitfire from Castle Bromwich credit Philip Insley CBAF Archive Vickers ArchivesSyndics
6. Red ballet shoes made for Victoria Page (Moira Shearer) in The Red Shoes (1948), silk satin, braid and leather, England, Freed of London (founded in 1929), Date: 1948, Photograph reproduced with the kind permission of Northampton Museums and Art Gallery
7. Salad with a Taste of Kandinsky, credit Bottletop / Science Museum
8. Christmas tree worm Catlin Seaview Survey
9. Eugene Piot, The Parthenon from the Acropolis, Athens c1848 © Wilson Centre for Photography
10. Wall hanging (detail), 20th century, Victoria and Albert Museum, London