'Fifty Shades Of Grey' director, Sam Taylor-Johnson, has revealed there's no love lost between herself and the book's author, E.L. James, after the pair clashed on the set of the much-hyped movie.
READ MORE:
Sam has described having 'proper on-set barneys' with the writer over how the story should be represented on the big screen.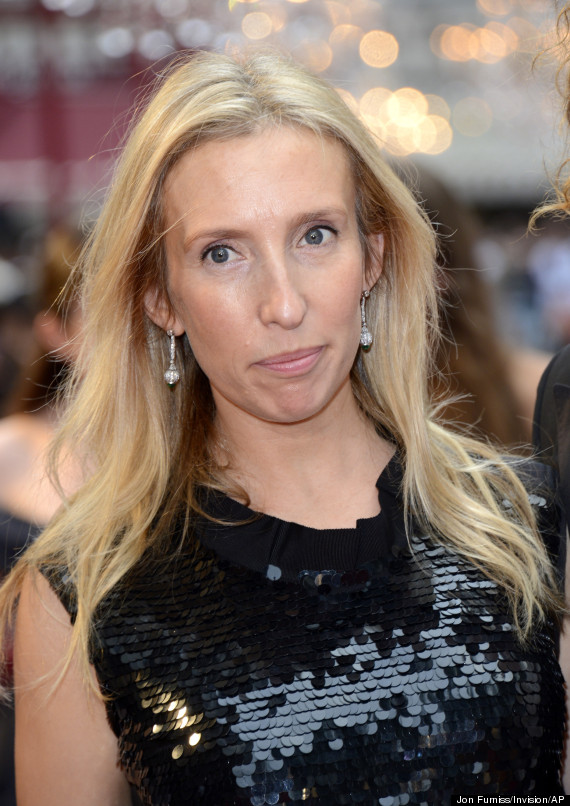 Sam Taylor-Johnson
"It was difficult I'm not going to lie," Sam told Porter magazine. "We definitely fought but they were creative fights and we would resolve them.
"We would have proper on-set barneys, and I'm not confrontational, but it was about finding a way between the two of us, satisfying her vision of what she'd written as well as my need to visualise this person on screen but, you know we got there."
Despite settling their creative differences, Sam hinted that the pair aren't friends, although she did reveal that Angelina Jolie, who was also in the frame to direct the movie of the best-selling novel, reached out to her when she got the job.
"'I got an email out of the blue from her saying good luck on your journey," she says. "I thought that was incredibly sweet of her."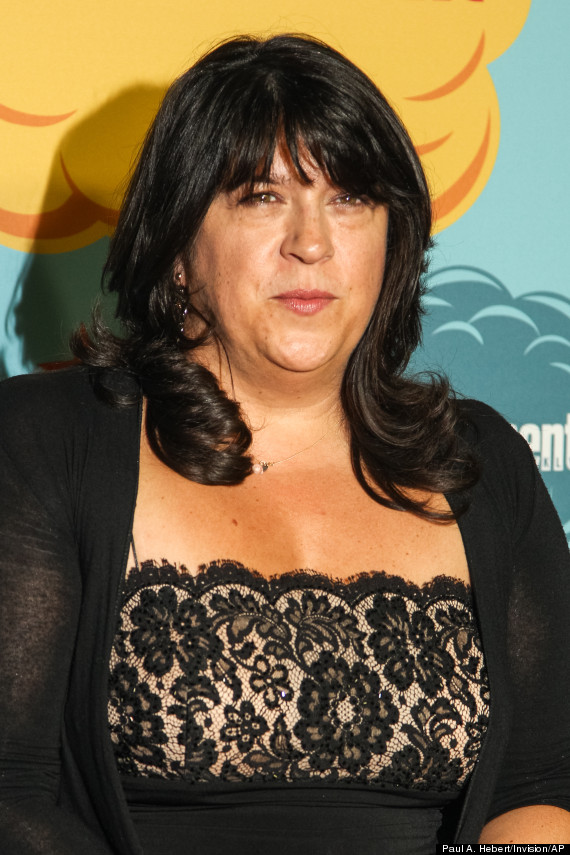 EL James
Sam also explained why she was so keen to bring 'Fifty Shades' to the big screen, explaining she felt a 'responsibility' to portray the story in a certain light.
"When I decide I want something I go in like an Exocet missile," she explained. "I just knew I wanted to make this film. I knew how it should be made, needed to be made, and I felt a certain responsibility to make it the right way.
"I felt it was an incredible story. It's like a dark twisted fairy tale, very romantic and it was interesting how troubling it was, and how romance and the darkness interweaved."
Read the full interview with Sam Taylor-Johnson in the new issue of Porter magazine on sale globally from Friday 6 February. Also available as a digital edition or visit the iTunes store.