Sam Taylor-Johnson isn't the only one who won't be returning for the sequel to 'Fifty Shades Of Grey', following the news that author E.L. James has sacked the film's screenwriter… in favour of her husband.
SEE MORE:
Now before we go throwing accusations of "nepotism" and "injustice" around, her husband, Niall Leonard is already an experienced screenwriter, having written for 'Wire In The Blood' and had uncredited work on the first 'Fifty Shades' film.
Producer Michael de Luca tells The Hollywood Reporter: "Niall is an outstanding writer in his own right, with multiple established credits, and we are lucky to have him join Team Fifty."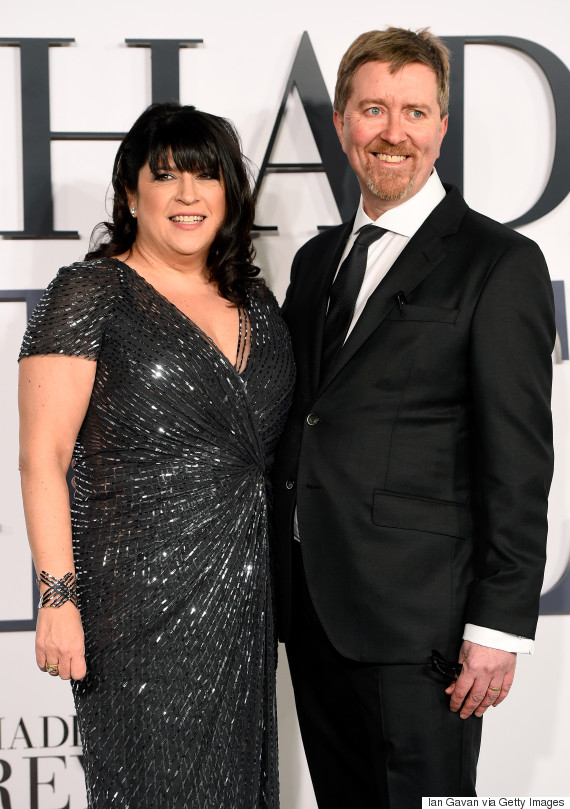 E.L. James and Niall Leonard
It's been well-documented that E.L. James – who acted as a co-producer on the film adaptation of her erotic novel, 'Fifty Shades Of Grey' – was incredibly hands-on during the filming process, and clashed with director Sam Taylor-Johnson over "everything".
Sam told HuffPost UK back in February: "There was nothing that wasn't picked apart, even with the clothes.
"She has such a powerful vision in her head, that if we changed the colour of the dress, it would really unsettle her.
"We had to sit and talk about it, and get her to a place where she felt comfortable… everything was negotiated."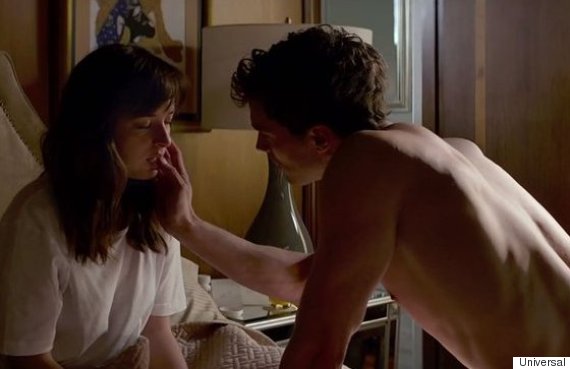 'Fifty Shades Of Grey'
Dakota Johnson and Jamie Dornan are thought to be reprising their roles as Anastasia Steele and Christian Grey in the forthcoming sequels, while Rita Ora was recently reported to be returning as Mia Grey for both 'Fifty Shades Darker' and 'Fifty Shades Freed'.
However, Sam won't be back, announcing last month: "Directing 'Fifty Shades of Grey' has been an intense and incredible journey for which I am hugely grateful.
"While I will not be returning to direct the sequels, I wish nothing but success to whosoever takes on the exciting challenges of films two and three."
— This feed and its contents are the property of The Huffington Post, and use is subject to our terms. It may be used for personal consumption, but may not be distributed on a website.