Days after Gillian Taylforth went public with details of her fiancé's treatment for prostate cancer, she has been charged with drink-driving for the second time, after she was stopped late on Friday night, near her home in Broxbourne, Hertfordshire.
Police who apprehended the former 'EastEnders' actress also arrested her fiancé Dave Fairbairn for shouting at them, as they breathalysed the pair, the Sun reports.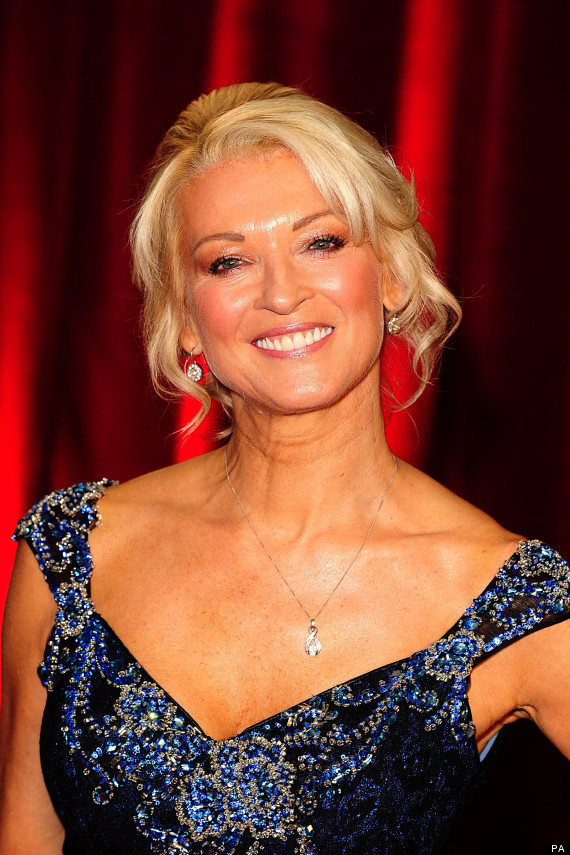 Gillian Taylforth faces a drink-driving charge for the second time
He was given a fixed penalty notice and released, but Gillian has been freed on bail to return to court later in the month, police confirm.
This is the second time Gillian faces this charge, following a previous arrest in 1995.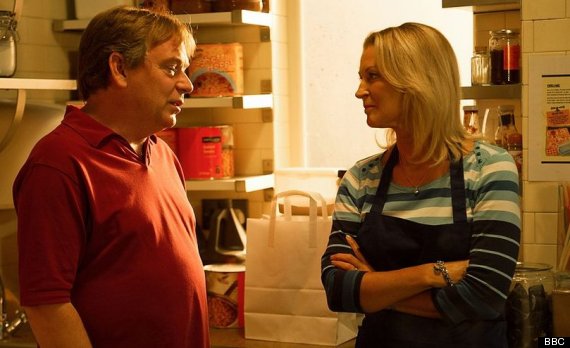 Gillian Taylforth played Kathy, Ian's mum, in 'EastEnders' until 2000
Gillian, who most recently appeared in 'Hollyoaks', last appeared in 'EastEnders' in 2000. She played Ian Beale's mother Kathy, and was one of the original characters in the soap which, this week, celebrates its 30th anniversary, with revelations of who murdered Ian's daughter Lucy.