If you're sick of hearing 'Frozen' staple 'Let It Go' every time you switch on TV, put the radio on or, basically, leave the house, then we're afraid to say that the upcoming follow-up 'Frozen Fever' boasts a song that is just as catchy.
SEE MORE:
Disney have unveiled the first stills from the forthcoming seven-minute film 'Frozen Fever', which will be shown in cinemas before the new adaptation of 'Cinderella'.
The short film picks up from where 'Frozen' left off, and sees Olaf the Snowman now living in the Arendelle castle with Elsa, where they plan to throw a huge – but presumably quite chilly – birthday party for Anna.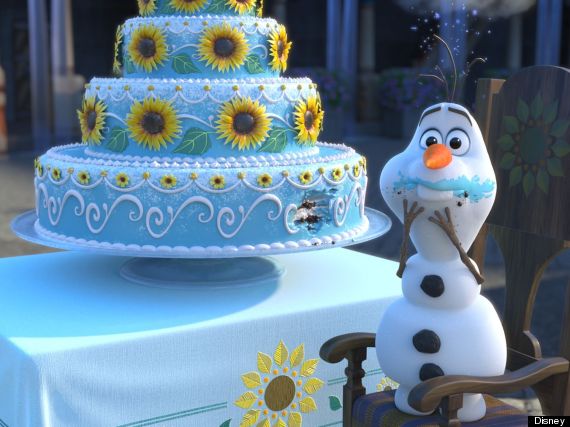 Olaf the Snowman
Unfortunately, things go awry when Elsa gets a cold and, given that she's an Ice Queen, that doesn't have great consequences for the party guests.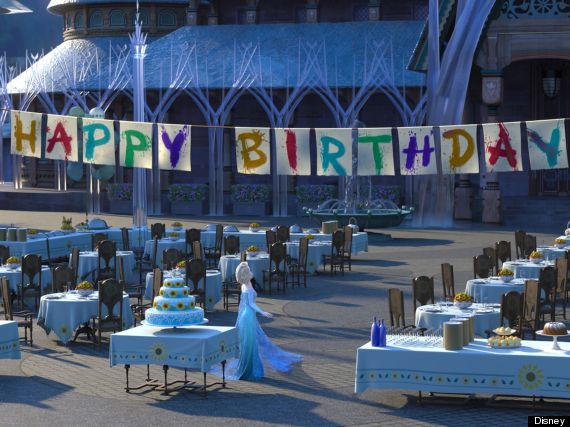 It's Anna's birthday in the new short film
Jennifer Lee, who co-directed the short as well as the original 'Frozen' film, tells USA Today: "Elsa doesn't get a cold in the usual way. She's special. Surprising things occur that wreak a little havoc."
And despite its short running-time, 'Frozen Forever' has still managed to squeeze a new song in (well, it wouldn't be 'Frozen' without one, right?), written by Robert Lopez and Kirsten Anderson-Lopez, who penned the original ear-worm, 'Let It Go'.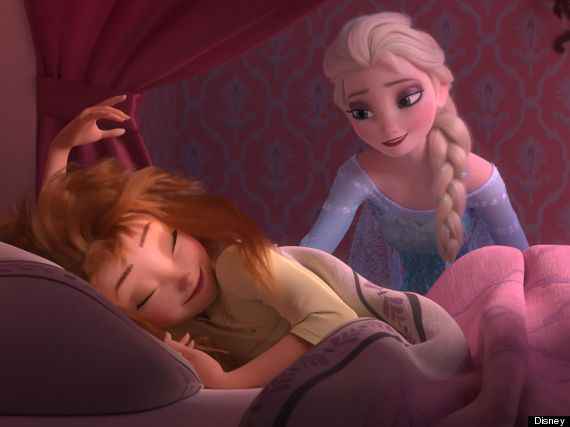 Anna and Elsa are back
Josh Gad, who voices Olaf, claims: "If history is any indicator, kids will go nuts."
'Frozen Fever' will run before 'Cinderella', which hits UK cinemas on 27 March.