Gage Garmo, a teenager from Michigan who was recently paid a surprise visit by Eminem, has died at the age of 17.
Michigan Charity Rainbow Connection managed to arrange the visit, reports the Associated Press, and the charity's executive director Grace McCarter has stated that Gage's parents told her that he died on Monday, in their family home.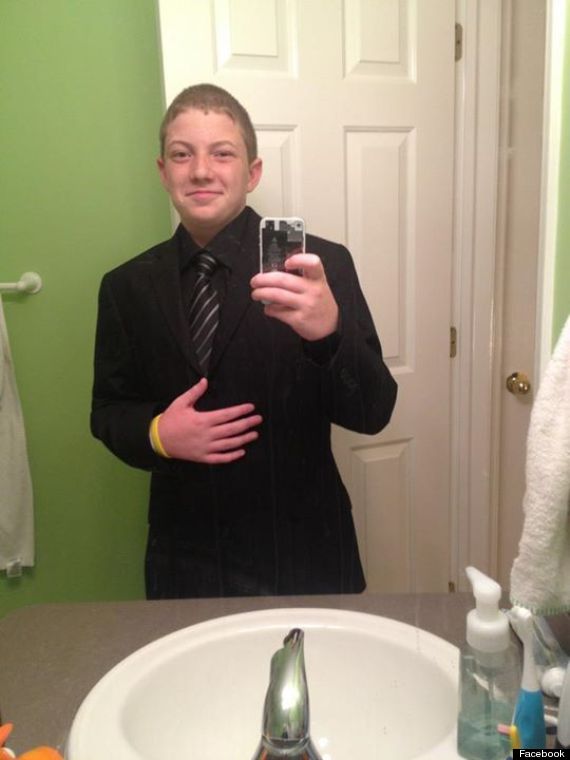 Gage Garmo
Gage was diagnosed with bone cancer three years ago and meeting the 'Slim Shady' creator was one of his final wishes.
His friends and family stated the hashtag #GetGageGarmoToMeetEminem when they found out he had just a week to live, and just days later, Eminem knocked on their front door. Eminem
During the visit, Eminem and Gage discussed their shared love for hip-hop and football, adds TMZ.
The website also states that Eminem was keen to keep the visit low-key, in order to ensure it didn't become a "media spectacle".