Poor Silent Jay. First of all, the 'Gogglebox' split up with his girlfriend Eve, meaning he had to move out of the house he shared with his partner and her parents.
Then, things got really awkward when he had to return there to film new episodes of the Channel 4 show, and now, to make matters worse, Eve's got a new boyfriend. Oh, Jay.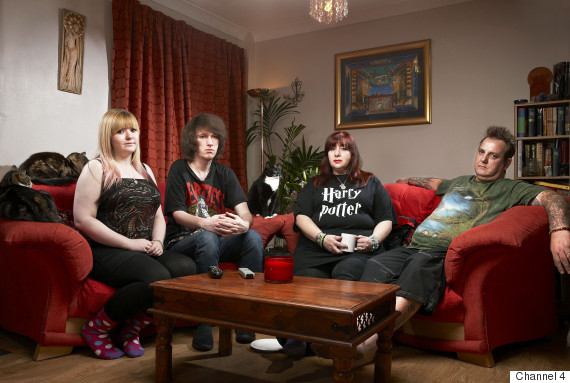 Jay, Eve and the Woerdenweber family
Heat magazine reports that Eve Woerdenweber has updated her relationship status on Facebook, after starting a new relationship with student Josh Smith.
Despite never uttering a word, Jay has become a fan favourite on the show, and he's set to continue returning to Eve's house for filming.
Speaking of the split, Jay said last week: "It is such a shame. I wish we could work it out. I'm having to pretend to be happy families.
"The running joke is that I never say anything — so they say it won't be a problem."
Following the split news, Channel 4 told HuffPost UK that Jay will continue to star on the show, when the next series begins later this year.
READ MORE: