Gwyneth Paltrow has admitted that she has moments of doubt over her split from Chris Martin.
SEE MORE:
The couple announced in March last year that they had decided to call time on their relationship – or, as they put it, they were having a "conscious uncoupling" – after over a decade of marriage.
However, in a new interview with Harper's Bazaar, Gwyneth reveals that there are occasions when she questions whether or not she made the right decision in ending their marriage.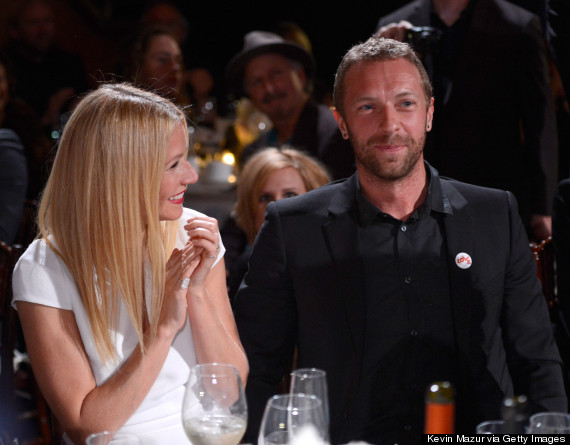 Chris Martin and Gwyneth Paltrow
She says: "We've made a lot of mistakes, and we've had good days and bad days, but, I have to say, I'm proud of us for working through so much stuff together – and not blaming and shaming.
"Of course, there are times when I think it would have been better if we had stayed married, which is always what your children want.
"But we have been able to solidify this friendship, so that we're really close."
Chris and Gwyneth made the unusual decision to announce the end of their marriage through a blog post on her lifestyle website Goop, which got so many hits when it was first published it actually managed to crash the site.
Since then it was reported that he had begun dating 'The Hunger Games' actress Jennifer Lawrence, though it was claimed the two had split up at the tail-end of 2014.
Read Gwyneth's full interview in the February issue of Harper's Bazaar.