For the second time this week, Gwyneth Paltrow has opened up about her split from Chris Martin, revealing her reasons behind calling time on the marriage.
The couple shocked fans when they announced their plan to "consciously uncouple" in early 2014, and now, Gwyneth has opened up about why they decided to go their separate ways.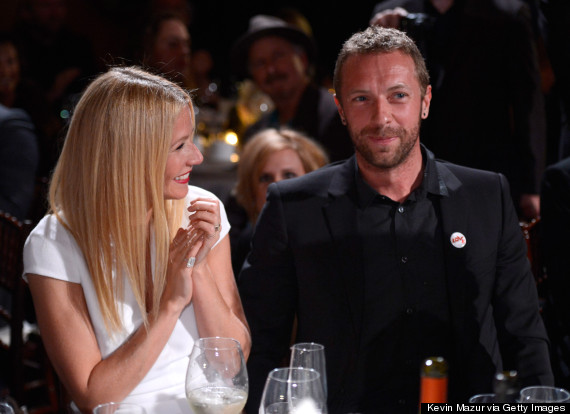 Gwyneth and Chris in January 2014
Speaking to Marie Claire, she explains: "There was nothing dramatic or anything. I had built my life on trying to be all things to all people, and I just couldn't do it anymore.
"I really had the sense that I wasn't allowed to have needs, and I had to prove my specialness or self-worth by doing all this stuff and taking care of everybody else, and I just sort of hit a wall.
"We've [Chris and I] worked really f*cking hard to get to [this] point. But we're very, very close, and it's so nice. I feel like it's, in a way, the relationship we were meant to have."
Gwyneth's comments come just days after the publication of a new interview with Harper's Bazaar, in which she admitted to sometimes regretting the split.
"Of course, there are times when I think it would have been better if we had stayed married, which is always what your children want," she said.
Chris and Gwyneth announced the end of their marriage via the actress's lifestyle website Goop, which then crashed as thousands of fans tried to read the post.
It has recently been reported that Chris is dating 'The Hunger Games' star Jennifer Lawrence.