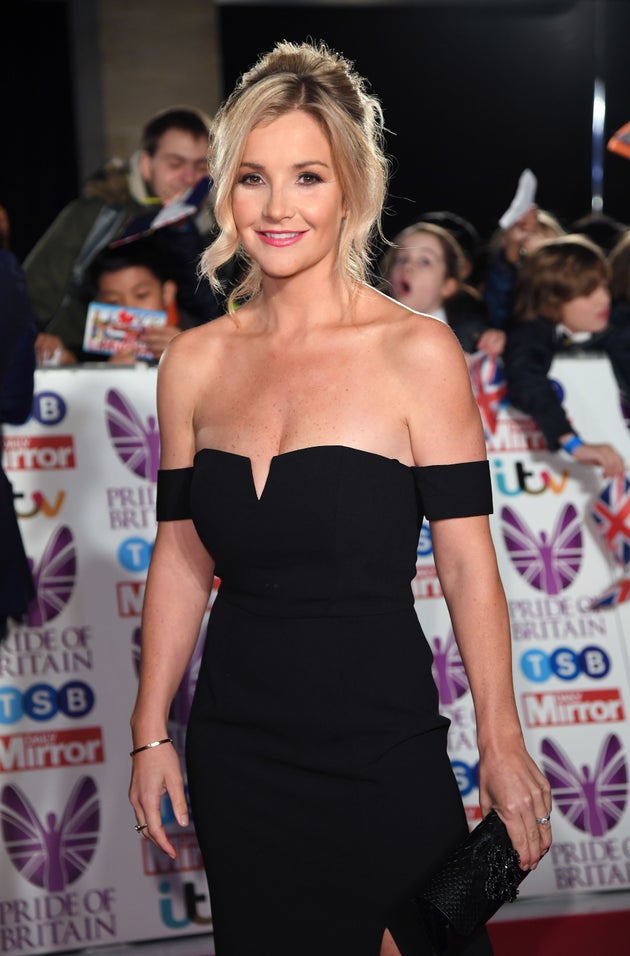 Revealing that she was hesitant to take the matter any further, wanting to avoid appearing "difficult", Helen continued: "It's intimidating and you don't want to be the person who is being difficult and awkward.
"That's just the culture that television breeds. No one wants to be difficult. You want to bring solutions, not problems."
However, she went on to say that when her co-presenter Colin Murray "kicked off" on her behalf, the man responsible was "dealt with".
Helen added: "It was handled brilliantly because of that. I'd never thought about complaining. I don't want it to become my identity. The man in question was punished. There was a line drawn under it, and that was that."
Helen offered no more specifics on when the incident occurred, nor the identity of the man who groped her without her consent.
Helen's revelation comes at a time when a number of high-profile women have shared their experiences of sexual harassment in the workplace, which has led to the formation of the 'Time's Up' movement.
So far, 'Time's Up' has raised millions of pounds to help cover legal fees for the victims of sexual harassment and abuse, across all industries.