Dodger Savage has been held captive for quite some time in 'Hollyoaks', however, by the looks of things, his time chained to the radiator could be coming to an end.
Danny Mac's character has been imprisoned in his old home for weeks by Sienna, his twisted twin sister who believes Dodger is her soulmate.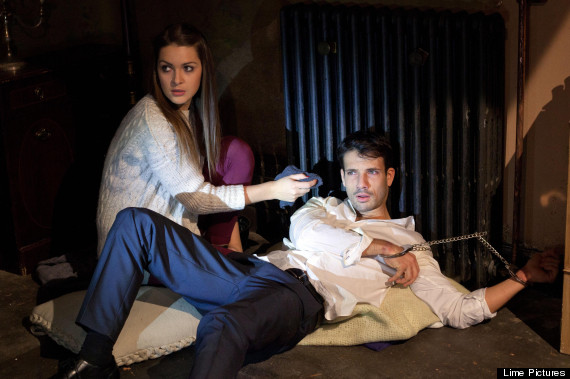 Busted!
Now, Theresa is set to finally figure out where Dodger is, and she wastes no time in rushing to rescue him.
Luckily, Theresa makes it to the house just in time, as Sienna has been planning to leave the village, to start a new life with Dodger – whether he likes it or not.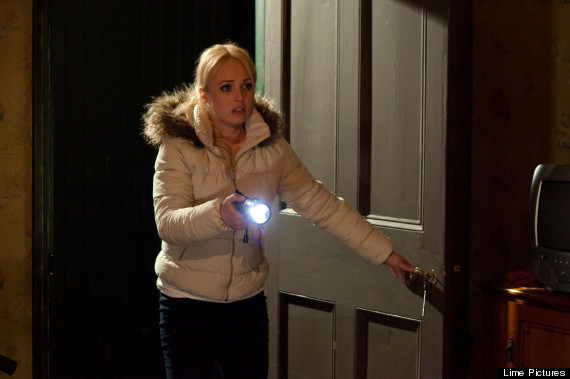 Theresa is left stunned
Sadly, this probably isn't the end of Dodger's troubles, as it looks as though his brother Will is returning to the village.
Fans of the soap already know that Danny Mac is set to leave in the coming weeks, though details of his exit are being kept under wraps.
See all the pictures from next week's 'Hollyoaks' below…