'Hollyoaks' is set to feature an emotional stillbirth storyline in the coming months.
Mercedes McQueen is currently pregnant, but in scenes that will be screened in early November, Jennifer Metcalfe's character will be at the centre of the devastating storyline, Digital Spy reports.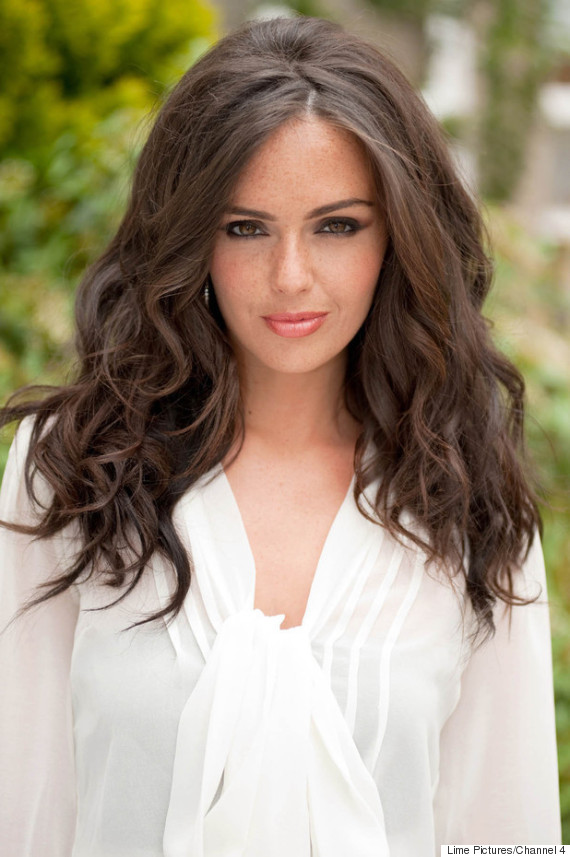 Jennifer Metcalfe as Mercedes
Mercedes will tell her brother John Paul McQueen that she hasn't felt her baby kick in almost 24 hours, and a hospital visit confirms the worst.
Jennifer and the soap's writer have worked with a charity to ensure the episodes are written sensitively and accurately, and she tells the website: "I'm honoured to have been given this storyline to raise awareness of such an important cause.
"Count the Kicks is a fantastic charity, which aims to teach expectant mothers about noticing changes in their pregnancy to reduce the risk of stillbirth. And working with Sands has helped me understand how Mercedes would cope with life after her baby has died.
"Mercedes has already been through so much tragedy in her life, but the death of her son will show a much more fragile side to her character.
"The scripts are brilliantly written by Anna Clements and with the help of the two charities, I was able to really understand what Mercedes is going through."
The storyline follows a similar 'EastEnders' plot, which won actress Rakhee Thakrar praise for her portrayal of Shabnam Masood.
Rakhee discussed her character's trauma with Huffington Post UK, telling us: It's such a complicated time, because their grief is still raw and everyone has their own way of dealing with it.
"There's no instruction book on how to deal with it."
— This feed and its contents are the property of The Huffington Post, and use is subject to our terms. It may be used for personal consumption, but may not be distributed on a website.