Idris Elba can't play James Bond because he is black, is the latest claim by US shock jock Rush Limbaugh.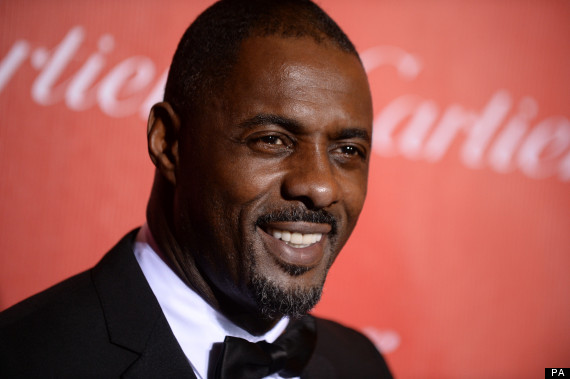 Well, we know Idris can work a tuxedo as well as any other man
With revelations last week that the British 'Luther' star is the favourite for Sony bosses to replace Daniel Craig as 007, Rush has brushed off his mike to share his opinion that this would be all wrong – because James Bond was a "total concept" by English writer Ian Fleming, as "white and Scottish, that is who James Bond is, was".
He added, "I know it's racist to probably point this out."
Rush Limbaugh went on to compare this potential casting with the likes of George Clooney playing President Obama or Kelsey Grammar playing Nelson Mandela, before informing his listeners, "We're just playing here."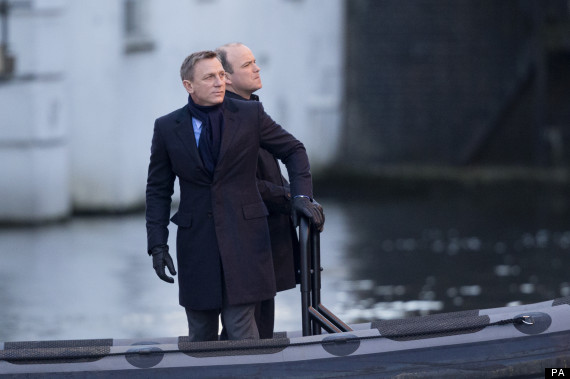 Daniel Craig is currently filming Bond film 'Spectre'
One of the juiciest revelations to come out of the Sony hacking debacle was that studio bosses were highly in favour of Idris Elba, also star of 'The Wire' and Ridley Scott's 'Prometheus', replacing Daniel Craig as the iconic secret agent. Daniel Craig is currently filming 'Spectre', James Bond's 24th cinematic outing, and the fourth one for the actor.
Would you like to see Idris Elba play James Bond? Share your thoughts below…