Jack Tweed has paid tribute to his wife Jade Goody, six years after she lost her battle with cancer.
READ MORE:
The 27-year-old took to Twitter to remember the former 'Big Brother' star in an emotional tribute.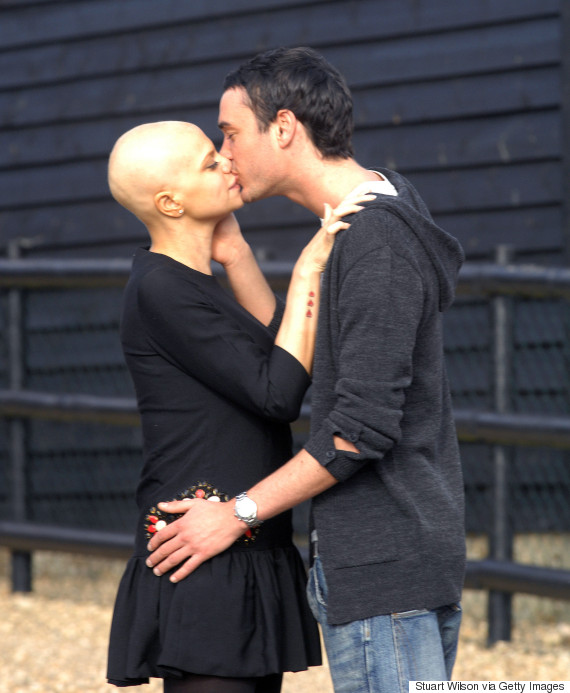 Jade Goody and Jack Tweed
"Six years gone, miss you more each day", he tweeted alongside a series of pictures of them together, including snaps from their wedding day in 2009.
6 years gone miss you more each day #jade #RIP ❤️ pic.twitter.com/VBgjMK3ITl

— Jack Tweed. (@JackTweed_) March 22, 2015
Jade was just 29 when she died on 22 March 2009, after a long battle with cervical cancer.
Just one month before her death, Jade and Jack tied the knot at Down Hall in Hertfordshire.
Speaking about the day in an interview two years ago, he said: "There were mixed emotions but that day was all about happiness. I still look at my wedding pictures.
"Jade really wasn't well leading up to it but seeing her find the strength to get up and dance was amazing. She found the energy to make it the day she wanted."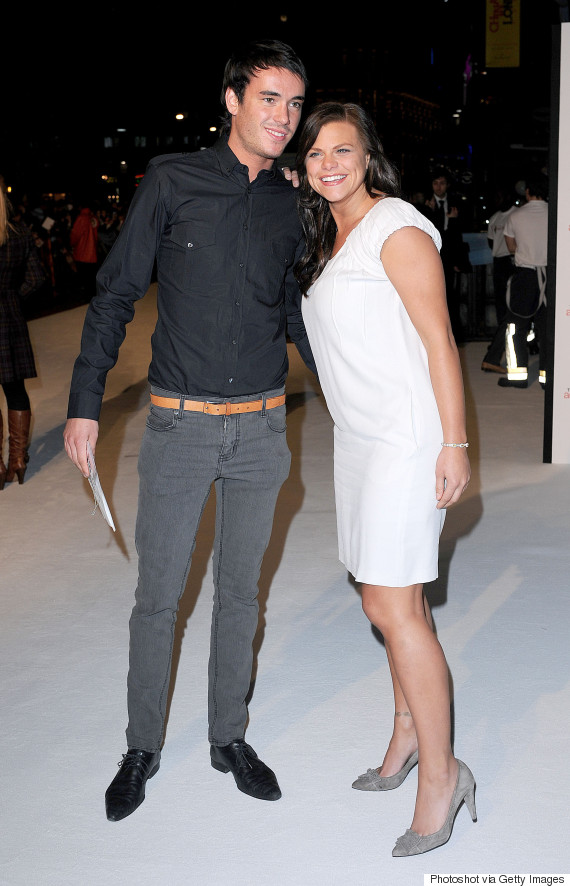 Last week, Jade's mum, Jackiey Budden, wrote an open letter to her daughter in Closer magazine, expressing her regret that Jade missed out on a normal childhood because of her drug addiction.
She wrote: "With tears running down your face, you'd beg me to stop [the drugs], but I couldn't. I feel so guilty. I'm sorry, Jade. I wish I'd been a better mum."
The emotional letter continued: "Jade, I'm sorry for the times I let you down. I have been clean from drugs for 12 years now and won't ever go back to that time."
She went on to say that she is doing what she can for Jade's sons Bobby and Freddy, who live with their father Jeff Brazier.
"I want to be there for the boys, and I will never let them forget you. You were an amazing mum. I wish I could have been more like you."