James Corden has admitted he doesn't exactly have high hopes for his forthcoming stint hosting 'The Late Late Show' in the States.
SEE MORE:
It was announced back in September that James would be taking over as host of the chat show, which is currently fronted by fellow Brit Craig Ferguson, but he has now revealed that he doesn't expect to be in the job for long.
Speaking at a press event ahead of the release of the new musical 'Into The Woods', which he stars in opposite Meryl Streep and Emily Blunt, he said he thought there was a "three per cent chance of the show working", jokingly adding: "And that's decreasing as we talk!"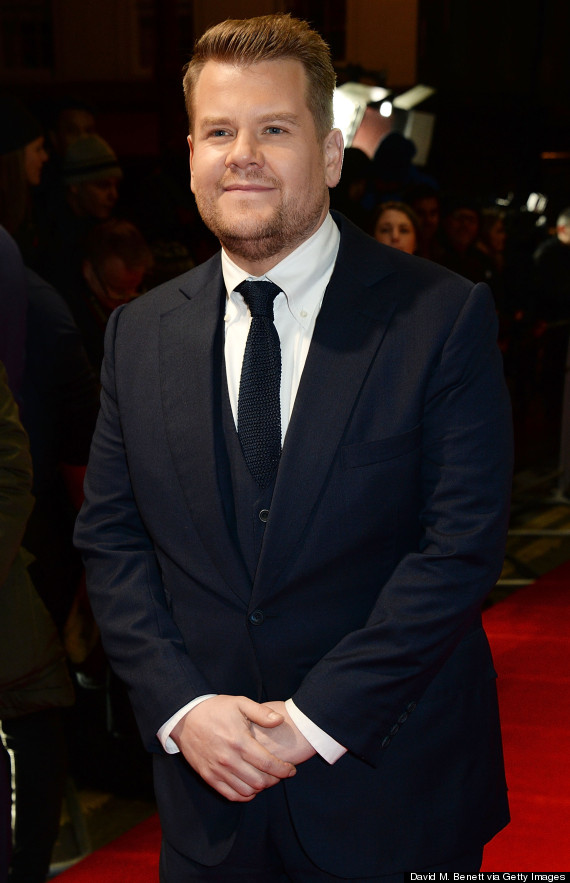 James Corden
When quizzed about whether he thought he would act again in the future, having now appeared in films like 'One Chance' and 'Begin Again', James claimed: "It's definitely in my plan to carry on acting at some point, I've just got this little merry jaunt to go on which is bound to be a disaster and the show will be cancelled and then I'll have to go and get another job."
After first being confirmed as the new host of 'The Late Late Show' last year, James said: "To be asked to host such a prestigious show on America's No. 1 network is hugely exciting. I can't wait to get started, and will do my very best to make a show America will enjoy."
James was one of the famous names recognised in the Queen's New Year Honours List last month for his contribution to entertainment, alongside Joan Collins and Sheridan Smith.