Jamie Dornan has made a rather shocking revelation, admitting that he once followed a woman off a train, and continued to trail her as she made her way around London.
The actor has discussed the stunt, explaining that he gave stalking a try, in a bid to get inside the head of his 'The Fall' character, serial killer Paul Spector.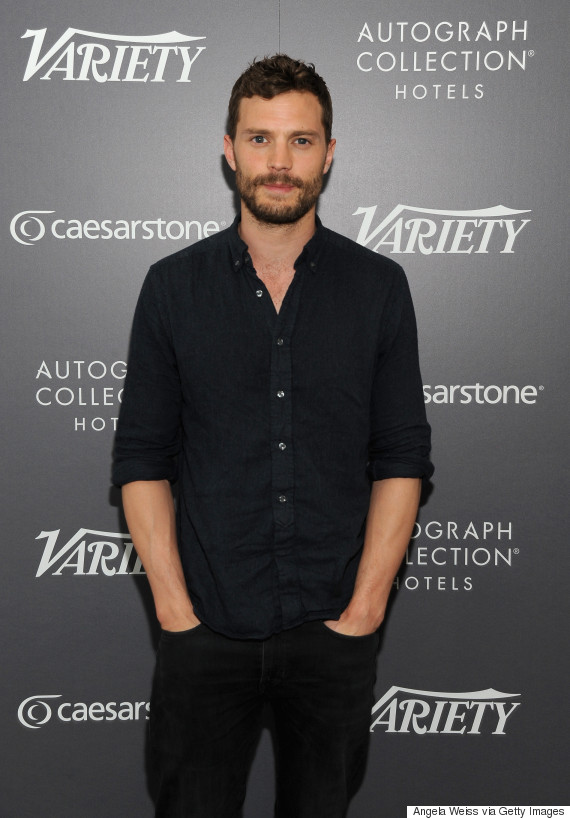 Jamie Dornan
During a chat with LA Times, Jamie laughs and asks, "Can we get arrested for this?" before explaining: "On the tube, which is our underground system … this is a really bad reveal. I, like, followed a woman off the train one day to see what it felt like to pursue someone like that."
"It felt kind of exciting, in a really sort of dirty way," he admits. "I'm sort of not proud of myself. But I do honestly think I learned something from it, because I've obviously never done any of that.
"It was intriguing and interesting to enter that process of 'what are you following her for?' and 'what are you trying to find out?'"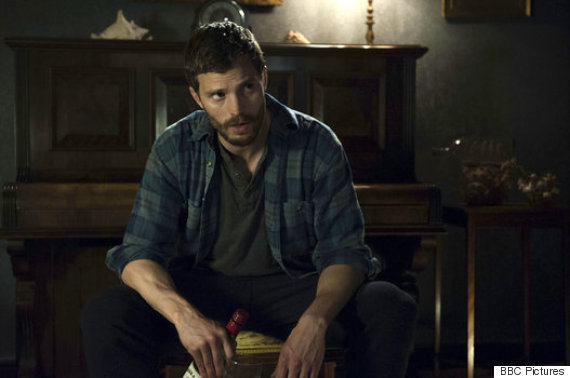 Jamie as Paul
This isn't' the first time Jamie's tried something a little different for a role, and he's previously revealed the lengths he went to in order to prepare for his 'Fifty Shades Of Grey' role, admitting that he visited a real life sex dungeon.
"I went there, he offered me a beer, and they did…whatever they were into," he said. "I saw a dominant with two submissives, and he became our kink advisor on the film."
'The Fall' is set to return for a third series, which is expected to be filmed later this year.
Skip to the 14-minute mark in the video below to see Jamie make his confession…