Jennifer Aniston appears to have laid to rest one of Hollywood's longest feuds, by praising Angelina Jolie's new movie 'Unbroken'.
The two actresses haven't exactly seen eye-to-eye since Ange shacked up with Brad Pitt, months after meeting him on the set of 'Mr And Mrs Smith', while he was still married to Jen.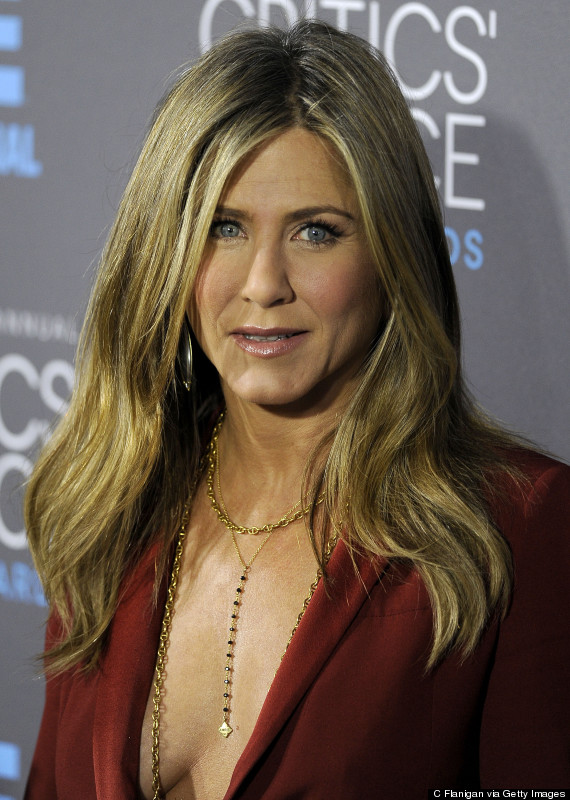 Jennifer Aniston
Now – nearly 10 years later – it seems there really are no hard feelings between the pair.
Speaking on the red carpet at the Critics' Choice Movie Awards earlier this week, Jennifer told Entertainment Tonight that she's got no time for the "petty kind silliness" surrounding their rumoured feud.
The Awards were the first event Jen and Angelina have both attended in years, and the former 'Friends' star was keen to bury the hatchet.
Speaking of Angelina's directorial debut 'Unbroken', Jen said: "I mean, that movie is so beautiful and wonderful, and she did such a gorgeous job."
"I think it's time people stop with that petty B.S. and just start celebrating great work and stop with the petty kind of silliness," she added.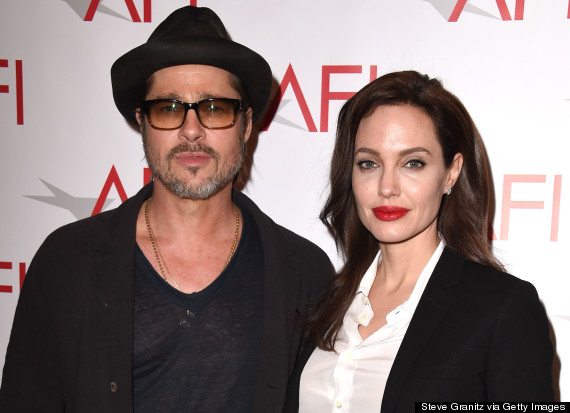 Brad and Angelina
While the timeline of events remains unclear, it's believed that Ange and Brad began to grow closer on the set of 'Mr And Mrs Smith', and Jen later branded the actress's actions and comments "uncool".
In 2011, Jen began dating Justin Theroux, and they are announced their engagement a year later.
Justin accompanied Jen to the Critics' Choice Movie Awards, where they were joined by stars including Eddie Redmayne and Rosamund Pike.
See all the snaps from the swish bash below…