The 'Top Gear' producer involved in the "fracas" that led to Jeremy Clarkson's sacking from the BBC motoring show has now spoken out for the first time.
READ MORE:
In a statement, Oisin Tymon, who was assaulted physically and verbally by the controversial TV personality in an incident earlier this month, said: "I respect Lord Hall's detailed findings and I am grateful to the BBC for their thorough and swift investigation into this very regrettable incident, against a background of intense media interest and speculation."
Oisin also had nothing but good but things to say about Clarkson, adding that they have worked together "for almost a decade" and describing 'Top Gear' as "a programme I love".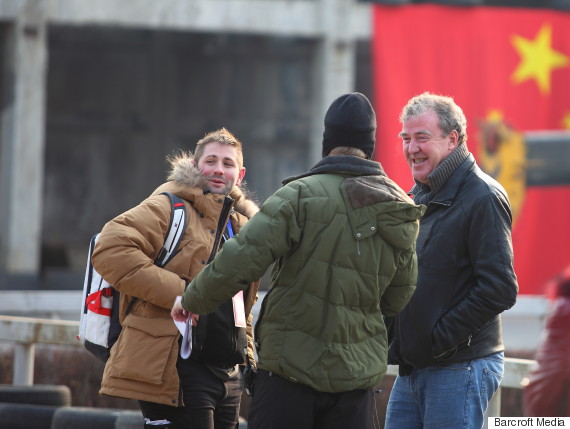 Oisin Tymon, the producer involved in the 'fracas'
He claimed: "Over that time Jeremy and I had a positive and successful working relationship, making some landmark projects together. He is a unique talent and I am well aware that many will be sorry his involvement in the show should end in this way."
His representative has also asked the media to respect his privacy, explaining: "Through absolutely no fault of his own, he found himself at the centre of a media news story, but despite that he has conducted himself with dignity, restraint and balance."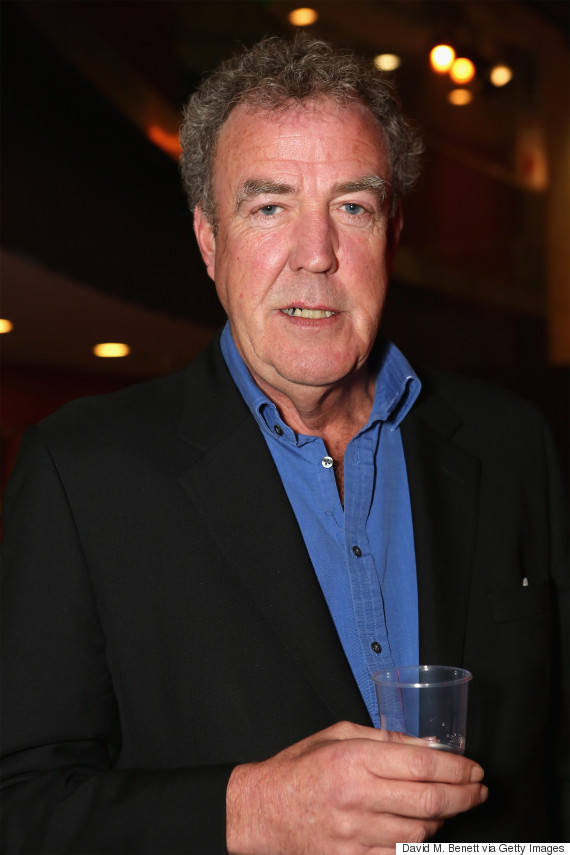 Jeremy Clarkson
Following an investigation into the altercation, the BBC discovered that Oisin "was the victim of an unprovoked physical and verbal attack", with Clarkson throwing "derogatory and abusive language" in his direction, before eventually launching a "physical attack" that "lasted around 30 seconds".
Since the news broke of Jeremy Clarkson's shock departure from 'Top Gear' on Wednesday afternoon, the reaction on Twitter has been a predictably mixed one, with many users on both sides of the argument about whether sacking him was the right decision.