Jim Davidson is no stranger to making controversial comments, so his latest statement on Ukip and their party leader Nigel Farage doesn't exactly come as a surprise.
The TV personality has shared his thoughts on the party, stating that they are "the Jim Davison of the political world", which isn't really an endorsement they can put on campaign posters.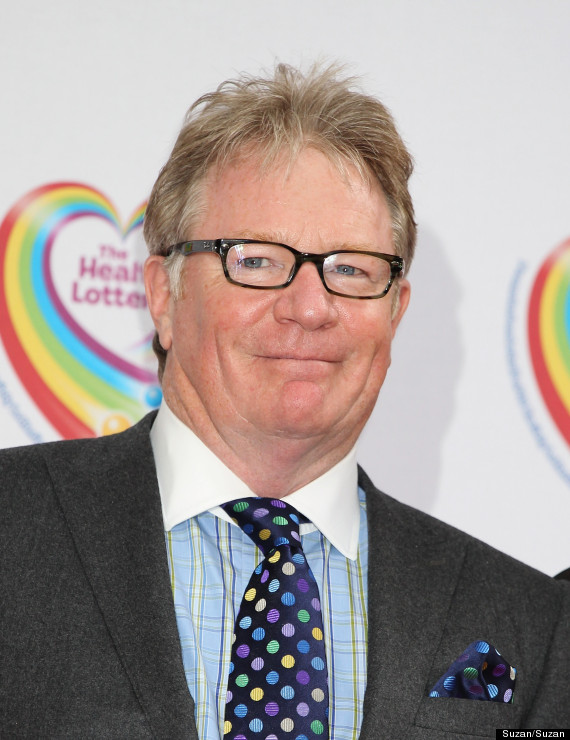 Jim Davidson
Speaking to Digital Spy, Jim, who has clarified his own right-wing beliefs on many occasions, shared his sympathy for Ukip, while insisting that he doesn't vote for them.
"I feel for Ukip, in a way" he states. "They will be hit with a stick for something that they haven't done.
"They say that they are racist and they are this and that. All I think Nigel Farage is saying – and I don't vote Ukip, I vote Conservative – is that he would like to be in control of immigration. He didn't say he'd like to control it, he says 'in control'.
"So really he is just saying we should make our laws here. We vote our politicians in, but then our politicians, really, they have no power."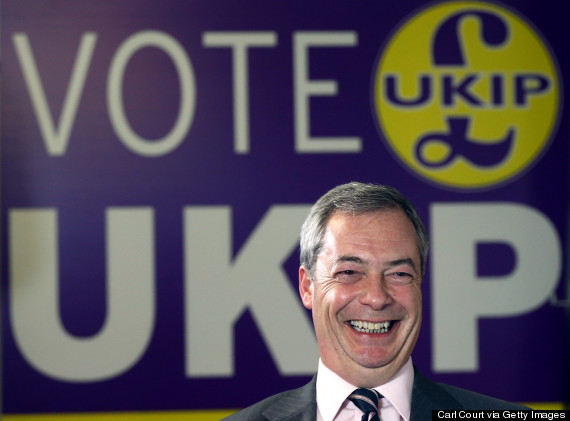 Ukip's Nigel Farage
Jim's brand of comedy has divided TV fans in the past, and he's been forced to defend his sense of humour on a number of occasions.
Last year, he explained himself to The Guardian, claiming that often people judge him "from the past".
"It is a difficult thing, comedy, and I'm on a loser," he said. "If I cured Aids and fed Africa and ended Ebola and found that missing aeroplane I'd still be that horrible racist, sexist, homophobic comedian. By people, with respect, who haven't seen me. Or are judging me from the past."
During his time on 'CBB', Jim caused plenty of trouble and was accused by some viewers of antagonising Linda Nolan, bringing up the – now infamous – Frank Carson's dressing room incident.
Jim went on to win the show, however, his plans to return to TV screens with a reboot of one of his old shows have not transpired.